The 4 Most Confident Zodiac Signs In Bed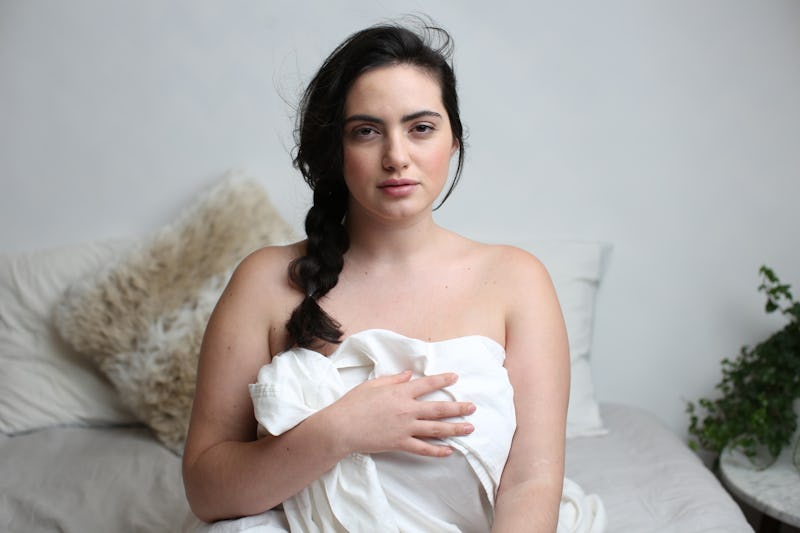 Ashley Batz/Bustle
Anyone can learn to ask for what they want during sex. But there are people who are more naturally inclined towards being more confident sexually than others. And, turns out, they may share a handful of Zodiac signs.
"When it comes to what we want in bed, some of us might be more conservative or shy than others," astrologer Cindy McKean tells Bustle. "With that, it may be easier to be with someone that takes the initiative with what they want in bed. As intimate as an activity being in bed together can be, it's natural to want someone compatible. If you're the shy type, perhaps partnering with someone who knows what they want is best for you." And you can use astrology to help guide you when getting to know a partner a little bit better — even between the sheets.
"The zodiac signs that [tend to be] best at asking for what they want in bed are Fire signs," McKean says. "These are Aries, Leo, and Sagittarius. Outside of fire signs, Scorpios are top contenders too." So if you end up with a partner who falls under one of these signs, chances are you're in luck. Of course, it's up to you and your partner to decide what you are most comfortable doing together, but communication is always key.
Here are the four signs that are the best at asking for what they want in bed, according to astrologers.