These Are Hands Down The Best Repellents For Keeping Sand Fleas Away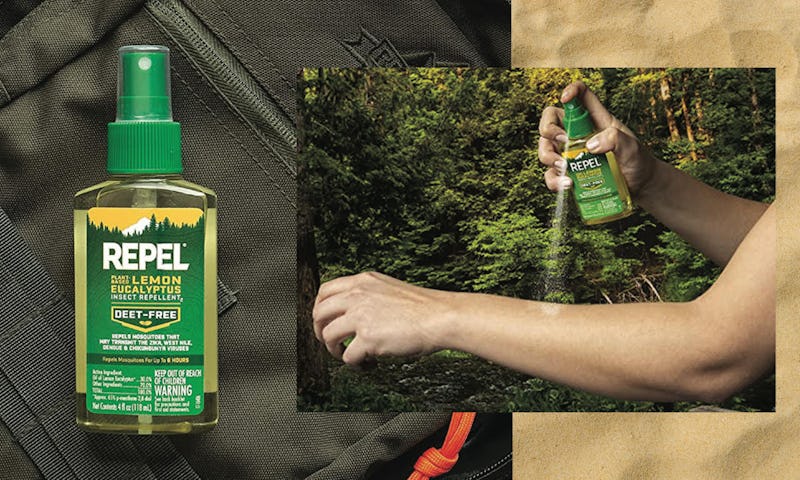 Bustle / Amazon
To protect yourself from itchy bites and even infections, you'll want to snag one of the best sand flea repellant. Below, I've rounded up highly rated bug repellents, ranging from all natural picks to the strongest stuff on the market. Whether you call them sand flies, no-see-ums, or beach fleas, there's surely a repellent below to keep you as bite-free as possible.
Repellents abounds, so let this be your guide to effective ingredients that should help you avoid the dreaded sand flea bites.
With all that in mind, below you'll find all the best sand flea repellents whether you are looking for the most powerful or the most natural.