The Best British & Irish Books That You Should Be Reading RN, According To Experts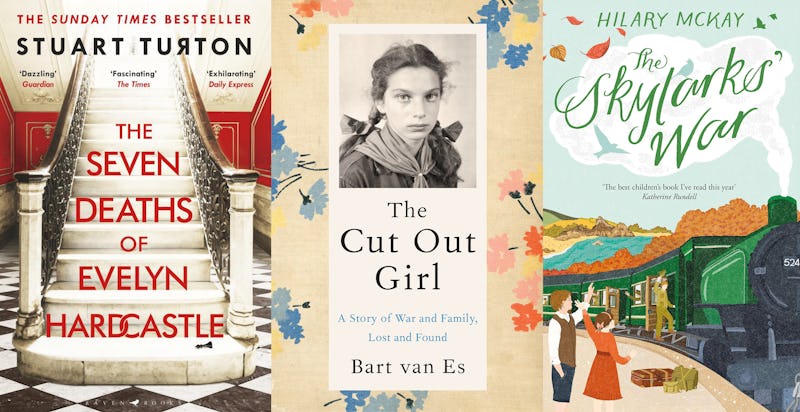 Recommending books to friends can be a slightly precarious thing. If you suggest something and they like it, it's great; you have someone to discuss the book with, but you might never see your copy of it again. However, in my opinion, it is hard for a bad book suggestion not to reflect on the person who recommended it. That is why I think awards are always a fail safe way to get some book inspiration. The five 2019 Costa Book Award Winners have been announced, offering exceptional book recommendations whether you are a big lover of fiction, wanting to start 2019 by sinking your teeth into a new biography, or poetry is more your jam.
Previous category winners have included Gail Honeyman, for the bestselling Eleanor Oliphant is Completely Fine, Sebastian Barry for Days Without End, and Keggie Carew for her biography, Dadland. The books that make the list are always in pretty esteemed company and are hailed as the most enjoyable books of the year by writers based in the UK or Ireland. With five categories, covering first novel, novel, poetry, biography, and children's book award, if one of your aims for 2019 is to read a few more books, then you can't go wrong by starting off with this year's category winners.