The 50 Best Cheap Products Trending On Amazon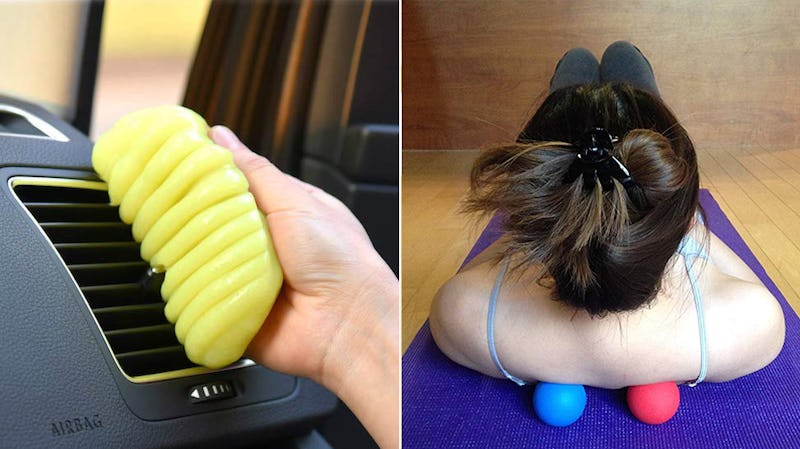 Amazon
When I was growing up, a "cheap" item was something that was considered subpar, but that isn't the case anymore. If a product is "cheap" in 2020, it's simply available for a low price. It doesn't have to be flimsy or mediocre, but it does have to be affordable — just like these cheap products that are trending on Amazon.
I'll be honest: When I was making this list, I wasn't sure how many high-quality products I'd be able to find on the cheap. Luckily, Amazon makes it easy to figure out which products are fabulous finds versus financial flops. Not only does the site feature massive review sections where shoppers can give you the nitty-gritty before you hand over your money, but it also makes sure all the reviews are legitimate. Shoppers have to have a credit card on file, and they're required to have made at least one purchase with that card before they can even leave a review.
And since one of these genius products will break the bank, feel free to add more than one to your cart. In fact, I think I can even hear the silicone muffin pan calling your name (and mine, of course).