For Silky, Buttery Sheets That Scream Luxurious — These Sheets Are You Best Bet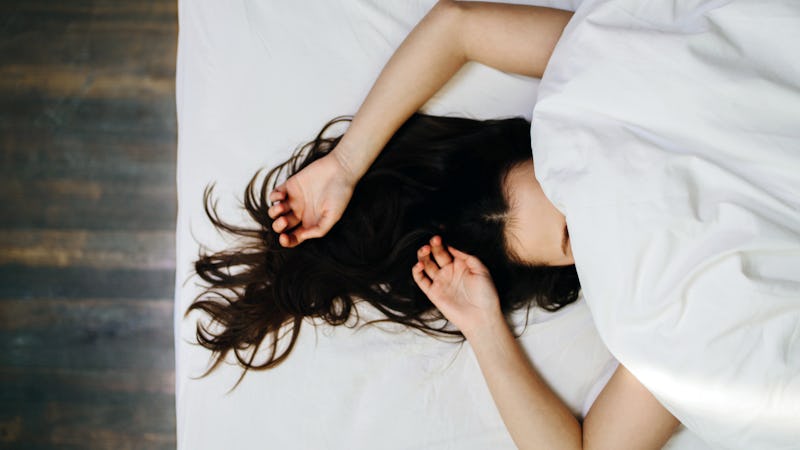 Jacob Lund/Fotolia
If you want soft, buttery sheets, look no further than sateen. While there are a lot of buzzwords, sateen simply refers to the way the fabric is woven. Unlike percale, another common type of sheet, which is crisper, sateen has a luminous, satin-like finish (thus the name). That smooth texture also means sateen tend to wrinkle less. It also tends to be more tightly woven, making it heavier than percale. But that doesn't mean hot sleepers have to miss out on the luxurious comfort of the best sateen sheets — there are lightweight options as well in moisture-wicking fabrics like bamboo that make them perfect for year-round use.
The one thing you don't have to worry about? Thread count. High thread count has been a way to connote quality, but studies, including from Consumer Reports, have demonstrated that it doesn't actually mean that much. It refers to the number of threads per square inch, both horizontal and vertical, and can also be hard to verify. Once upon a time, a 180 thread count was considered luxurious. Manufacturers had to keep upping the ante, with thread counts now going as high as 1,000. But, as Consumer Reports also found, a thread count of 400 is the sweet spot — and is also the thread count of most of our top picks.
At the end of the day, the biggest guiding factor might be personal preference: Do you want natural fibers, which tend to be more expensive, or do you want to go with more value-driven synthetic fibers? Fortunately, no matter what you decide, these soft, cozy sheets are perfect for a good night's sleep.