The 10 Best Sheets To Keep You Cool All Night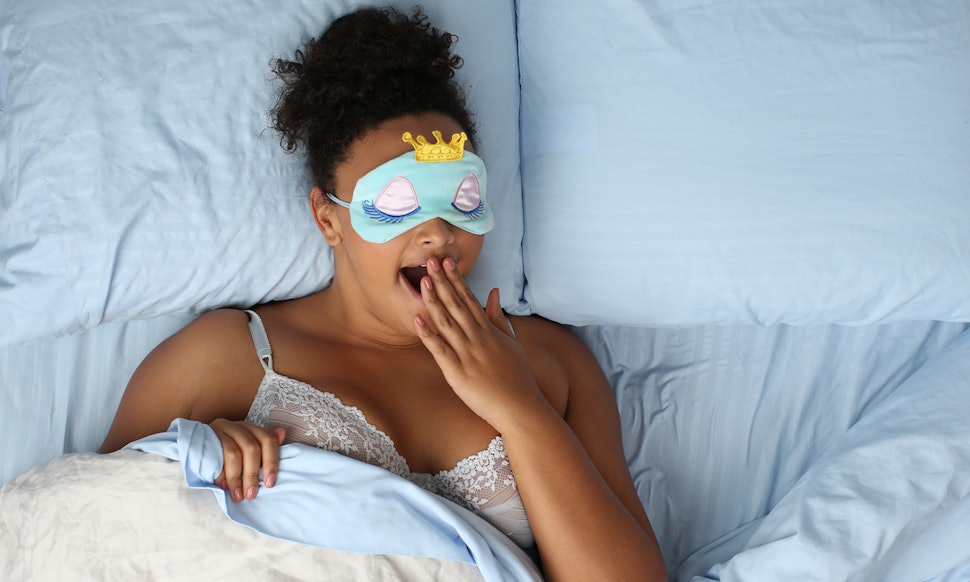 Ashley Batz / Bustle
When it comes to getting a better night's sleep, there are many tricks you can try to sleep more deeply. But nothing — not even the most technologically advanced eyewear on the planet — will work if you continually wake up drenched in sweat. Fortunately, the best cooling bed sheets can help sweaty sleepers wake up feeling fresher.
Whether you live in an apartment where the heat is kept at a balmy 98 degrees at all times, reside in the most humid place on earth (I'm looking at you, Florida), or simply have a high body temperature and are so smoking hot that you require cooler sleeping arrangements, the solution might just be bed sheets that stay crisp and cool, even when you're not.
Cool bed sheets are made with natural fibers that are breathable and can prevent perspiration or feature moisture-wicking fabrics that whisk your sweat away faster than you can produce it — so you'll stay dry through the night. Considering that the ideal temperature for sleep is between 60 and 67 degrees, it stands to reason that sleeping with sheets that keep you cool can make your bed feel less like a sauna is a very good idea.
These 10 amazing cooling bed sheets will help stop you from overheating, so you can get a better night's sleep.