The 9 Most Common Recurring Relationship Issues That Healthy Couples Have — And How To Fix Them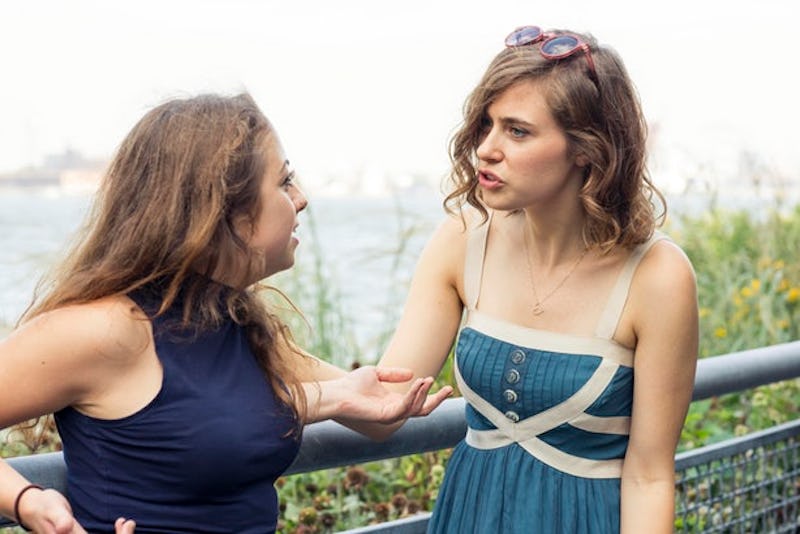 BDG Media, Inc.
No relationship is without conflict, whether it's a romantic one or between family members or friends. After all, even though you may feel you know somebody so well — you can read their every thought and want — experience reveals that that's not necessarily true. No matter how happy a couple may look in their Facebook posts, you know that couple and the behind-the-scenes with their day-to-day life, and it's not always 24/7 smiles and Facebook posts. And relationship experts agree that there are some common recurring relationship issues that even the healthiest couples have.
"We all know that arguments and conflicts are a natural part of every relationship in our lives," Heidi McBain, Licensed Marriage and Family Therapist and author of Life Transitions: Personal Stories of Hope Through Life's Most Difficult Challenges and Changes, tells Bustle. "However, what is even more important is how we deal with these issues when they show up in our relationships, because they will come up at some point for all of us." She advises that couples seek counseling if recurring issues become a major problem in your relationship.
"It can be a great way to learn some new, healthier ways of communicating with your partner," she says. "Counseling can also help you see where some of these unhealthy patterns started (often within your own family of origins) and then teach you ways to break these patterns, so you and your partner can create a happy and healthy relationship together."
As McBain says, it's all about the way you and your partner work together and deal with your conflicts. Below, relationship experts weigh in on the most common recurring relationship issues, and perhaps you'll identify with some. In any case, you'll know you and your partner are not alone.