9 Sex-Positive Gifts For That Person In Your Life Who Deserves Some Extra TLC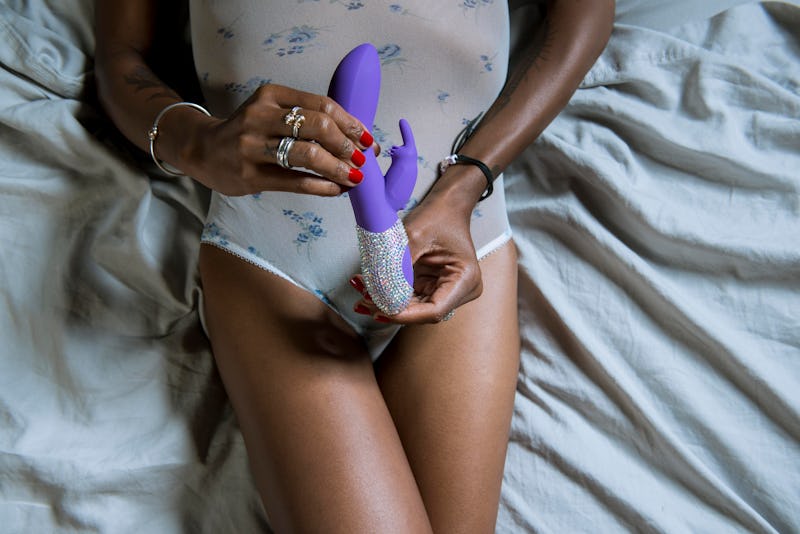 BDG Media, Inc.
It's been a long, hard year, and nothing says "I care" like offering a sex-positive gift to a loved one to help ease the pain of 2017. Yes, the past 12 months have been packed with attacks on bodily autonomy and a tsunami of sexual assault accusations which is enough to turn anyone off from physical pleasure for a good while. But on the other hand, there are many ways to cope with living in these trying times, and some folks (for good reason) are looking to focus on the sweeter things in life as the world burns.
Whether you celebrate Christmas, Hanukkah, Kwanzaa, Yule — or just the start of a brand new year — giving pleasure in its myriad forms is an easy way to show your affection to a platonic pal, FWB, or long-term significant other. Patriarchy be damned, consensual sexual pleasure should be an inalienable right, and there's no time like the present to share it with a fellow human.
The following are nine holiday offerings that range from outright erotic to subtly sensual, from kinky to vanilla, and from cheap to kinda pricey. If you know a sex-positive person in your life who deserves some extra TLC, look no further for gifting ideas: