The Best Black Friday And Cyber Monday Deals On Amazon
by Taylor Fuller and Sam Escobar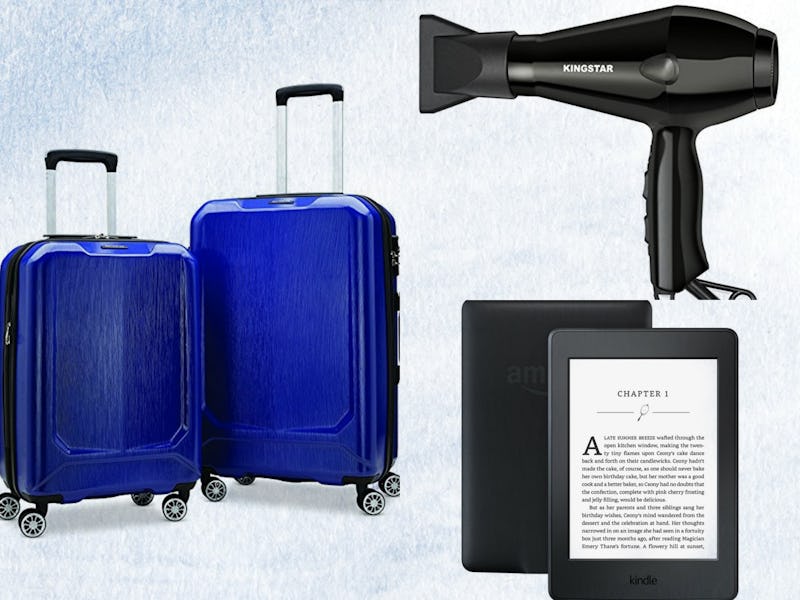 It's that time again: Black Friday and Cyber Monday. The two days of the year when you are frantically trying to get your holiday shopping done — and probably do some for yourself, too — at a huge discount. Instead of braving the crowds (and massive lines), hop onto your computer and check out the best Black Friday and Cyber Monday deals on Amazon.
I've worked retail before and let me tell you: Black Friday can be a zoo. People line up hours, sometimes days in advance to get a deal that only applies to the "first 100 people in the store" or is only going on for a certain time period. It's setting you up to fail, but it used to be the only option to save a ton of money so people did it regardless. I know some folks get a thrill from it all, but if you're only doing it to get the great Black Friday deal, just know that you do have other options.
In the past, you couldn't get specials online until Cyber Monday, but now a lot of sales actually last from Black Friday all the way through Cyber Monday. And Amazon has a ton of great deals that you should definitely take advantage of. With quick shipping and tons of product categories, Amazon makes holiday shopping way simpler, so why not make Amazon your one stop shop this year and avoid getting elbowed in store?