The Best Black Friday Phone Deals Are Here While Supplies Last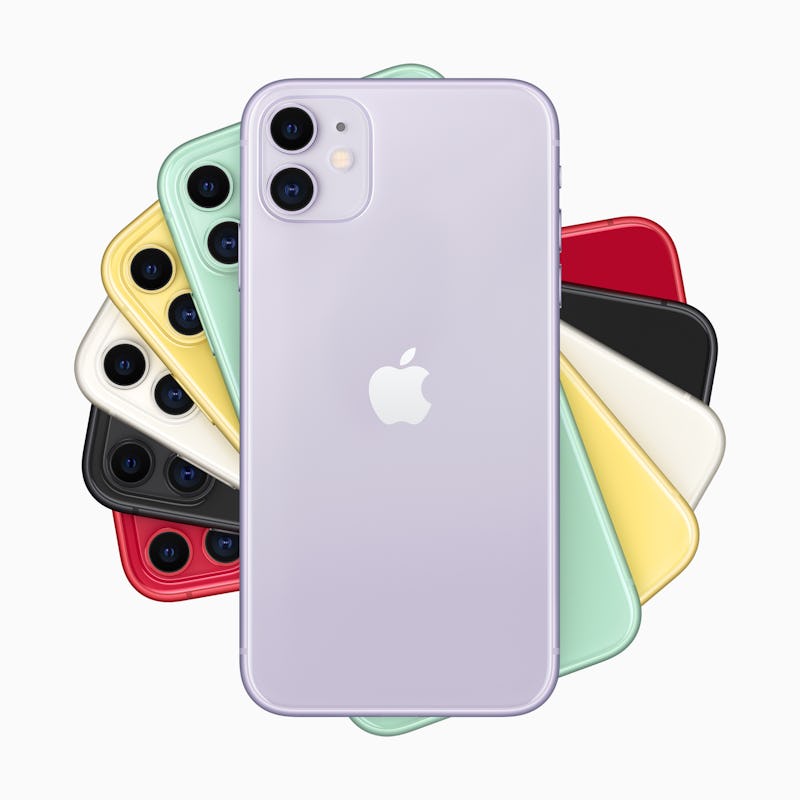 Apple
In the blink of an eye, it's November, it's cold outside, and the holidays are right around the corner. While you may not be a big fan of the lower temperatures and earlier sunset, there's still plenty of festive cheer to look forward to in the coming months. Black Friday 2019, for example, falls on Nov. 29 and will be filled with sales. And if you're in the market for a new phone, many major retailers are offering significant Black Friday discounts on smartphones.
This year, companies like Amazon, Microsoft, Target, Costco, Walmart, and Best Buy are running deals on their smartphone inventory that could save you hundreds of dollars. You can even choose whether you'd rather save the money in the form of a gift card, which you can use to continue Black Friday shopping, or collect the cash. If you don't feel like getting involved with the Black Friday chaos this year, many big retailers begin their sales day earlier and provide shipping options, too. Best Buy and Target, for example, provide customers with free shipping around the holiday time.
Keep scrolling for some major Black Friday phone deals that will keep you and your bank account smiling throughout the holiday season.