9 Cruelty-Free Makeup Brands, Because Your Beauty Look Can Be Kind To The Planet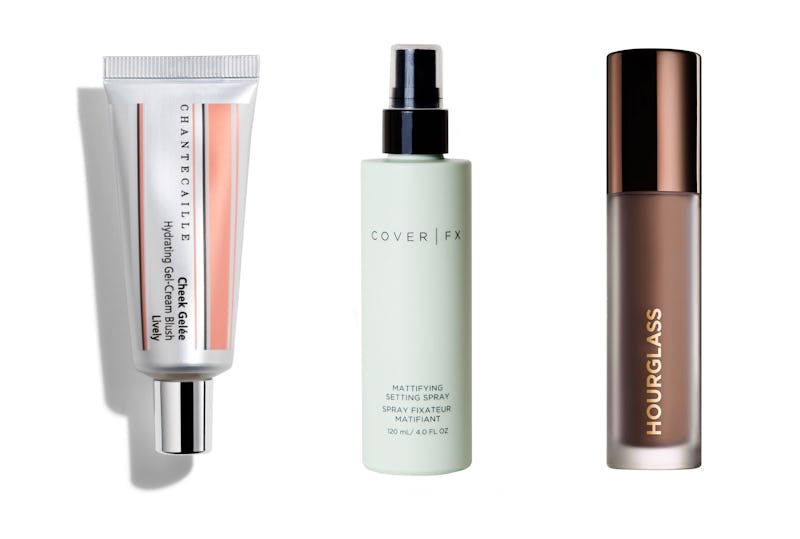 Consumers are becoming more and more aware of how beauty choices impact the world, from reducing plastic pollution to thinking about 'clean' ingredients. But something that has long been important to many is using products from brands that are completely cruelty-free. While many still can't claim this, there are a ton of cruelty-free makeup brands available in the UK that can, and that offer products which are just as brilliant as they are ethical.
So what makes a beauty brand 'cruelty-free'? Well, cruelty-free products are made by brands that never test on animals, and are often vegan too. Peta has a huge database of makeup and beauty brands that are cruelty-free, and that it approves of, making it easy to search for the best options. While many brands have always been ethical and cruelty-free, others have more recently turned the tables and taken the positive step, often in response to increasing customer demand and pressure.
Here are some of my favourite cruelty-free makeup brands to shop for all your beauty needs: