5 Brands To Help You Banish Palm Oil From Your Beauty Routine For Good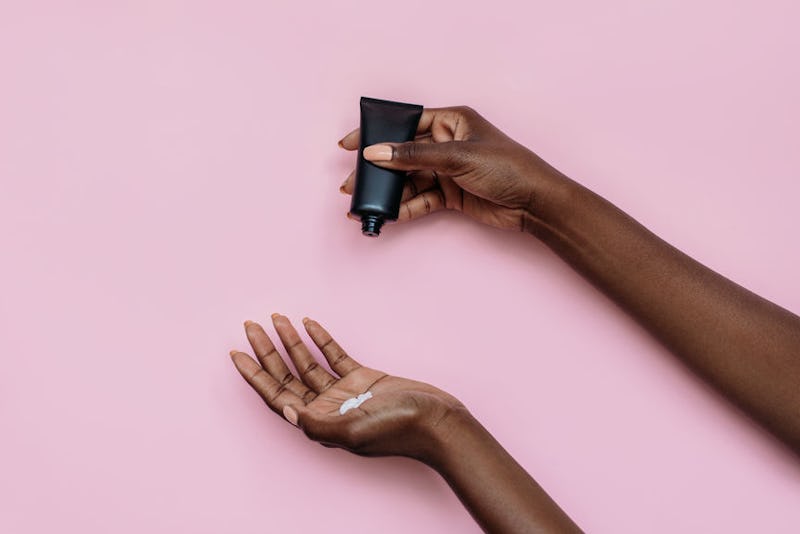 Studio Firma
Over the years, we have become far more aware of our eco-footprints, and how our choices impact the world. We've gone vegan, opted for organic, and stamped out brands that don't adhere to cruelty-free testing techniques, but one thing we often forget is that so many beauty products we use (along with other daily necessities) feature palm oil. Brands that are palm oil free are definitely few and far between as it stands, but they do exist. The following palm oil free makeup brands, for example, are worth checking out.
So why should we be looking to reduce our usage of palm oil? Well, palm oil (a vegetable oil that comes from palm oil trees) is commonly used around the world in everything from cleaning products to makeup and food. It is very versatile in its usage, and is one of the cheapest options around, hence why it is so popular.
But the ingredient has taken its toll on animal and communities where it is grown, as GreenPeace reports. The production of palm oil requires vast areas of forest space to be cleared, therefore damaging vulnerable eco-systems including those that house creatures such as orangutans.
For these important reasons, it is worth seeking out ways in which we can reduce our palm oil usage in things like the makeup we use. These five brands are a great place to start: