5 Gripping Crime Shows About Missing Persons That'll Leave Your Head Swirling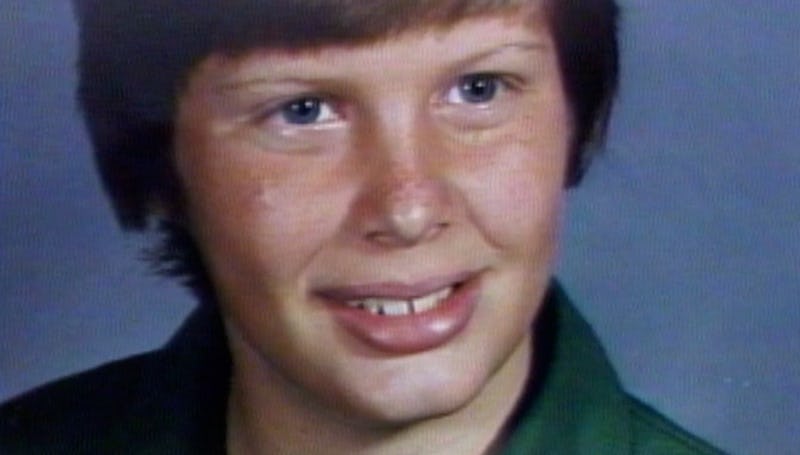 'Who Took Johnny' / Netflix
There's been an influx of TV shows about missing persons as of late, with series such as The Disappearance Of Madeleine McCann gaining huge media attention and hundreds of thousands of viewers within a matter of weeks. TV creators have been digging up old cases that were never solved, attempting to uncover new evidence that may lead to answers. If, like me, the missing persons genre fascinates you, but you feel you've watched everything that's out there, here are the best TV shows about missing persons that may have slipped under your radar. These can be watched, re-watched, and watched again.
You've got a range of shows to pick from in this list — from the very real and creepy cases to the straight-up fictional (but still intensely creepy) stories. If you're still thinking about what happened to Johnny Gosch, Netflix has got you covered, or if you want to watch big-name actors such as James Nesbitt and Elisabeth Moss take on some horrifying, close-to-the-bone storylines, there are outlets for that too.
Whichever show you chose from this selection, it's guaranteed you'll be thinking about it long after the episodes have ended, and you'll be yammering on about them to your friends for months to come.