The First Date You'll Go On Post-Quarantine, Based On Your Zodiac Sign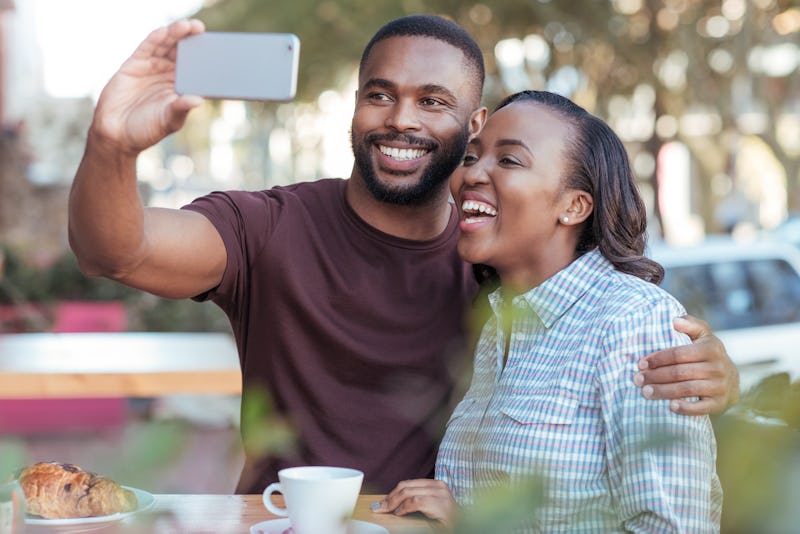 Shutterstock
Remember back before quarantine, when you and your partner would take forever to plan a date night? It always felt impossible to choose a destination — should you get drinks, go out to dinner, or just stay in and watch a movie? Well, now that you're faced with your first date post-quarantine, chances are it'll feel even more confusing. But that's where your zodiac sign can swoop in to help.
As the world reopens, expect to feel extra overwhelmed by all the possibilities. You and your partner have, after all, just spent months at home doing the same thing day in and day out. But isn't that even more of a reason to land on the perfect post-quarantine date night? To make it fair, you could even pick and choose a few things from this list, so it fits your zodiac sign, as well as your partner's.
Of course, not everything is 100% back to normal simply because quarantine is ending, and the kinds of dates you can go on will be largely dependent on where you live. Your local bar might not be open, for instance, or your favorite movie theater. But there's still going to be plenty to do as you venture out post-quarantine. Here, the one date idea that will appeal to you most, based on your zodiac sign.