'Free Fire's Soundtrack Is A '70s Masterpiece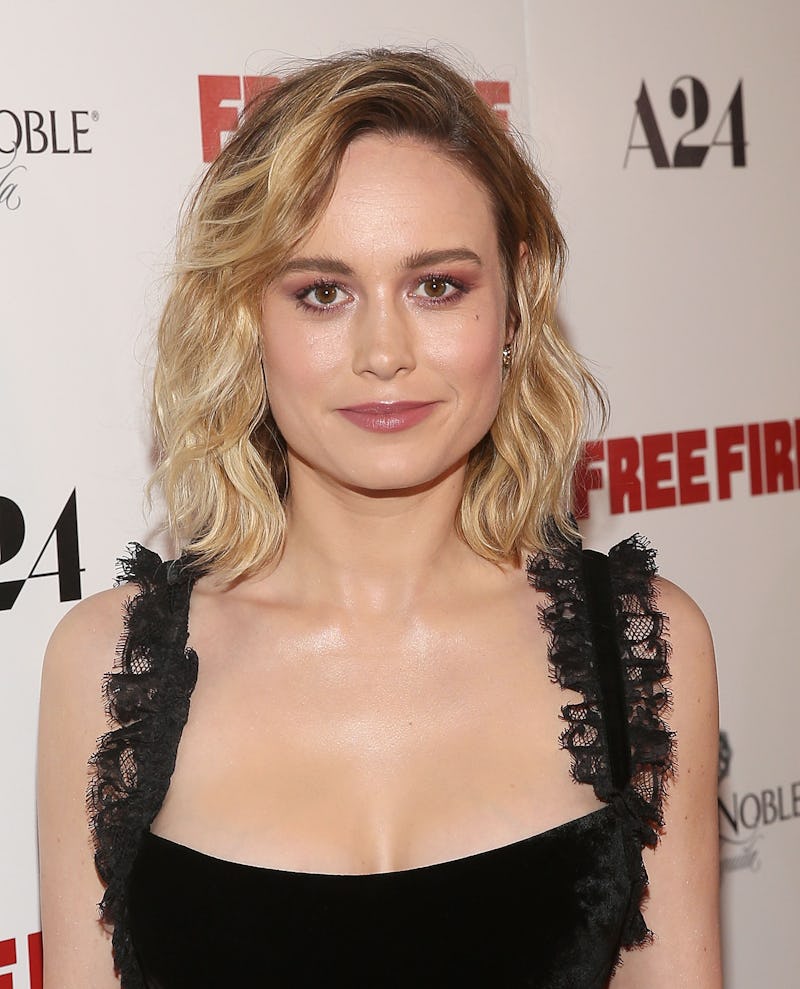 Jesse Grant/Getty Images Entertainment/Getty Images
The new film Free Fire is falling somewhat under the radar, and that's a shame. For one, the movie's old school posters alone are newsworthy, as they conjure up images of '80s action films with a modern sensibility. Secondly, the cast of the action comedy is loaded with talent, led by Oscar-winner Brie Larson. And thirdly, the Free Fire soundtrack is amazing, and in my mind, it really adds to the film's charm.
The film takes place in the 1970s, which was arguably the best decade for music. Virtually the entire movie is set inside a warehouse as two groups of criminals engage in a ridiculous shootout after an illegal gun deal goes bad. All of that shooting and banter could potentially get old after a while without some killer tunes to keep things interesting, and the film doesn't disappoint in that regard. The movie's official soundtrack, which can be purchased on Amazon, is a whopping 41 tracks long. Almost half of these, 20 to be exact, are actual quotes from the movie. Another 17 are tracks from the movie's score, composed by Geoff Barrow and Ben Salisbury. These songs don't sound like your typical movie score, however. They instead have a serious '70s FM radio feel to them, and you can check out a preview of the tracks below to see what I mean.
Then, to round out the soundtrack, there are four classic '70s rock songs, which I have provided below.
"Do The Boob" — The Real Kids
These punk rockers are easily the most obscure group of the acts included on the soundtrack, and this 1977 song is the also probably the one you're least likely to have encountered before.
"Run Through The Jungle" — Creedence Clearwater Revival
One of the greatest rock bands ever, CCR released this classic track in 1970.
"Annie's Song" — John Denver
The first of two songs on the soundtrack by the late folk singer, this is remembered by many as one of the best songs of 1974.
"This Old Guitar" — John Denver
A more obscure Denver track, this melancholy acoustic tune closed out his 1974 album Back Home Again, of which "Annie's Song" was also a part.
The Free Fire soundtrack is just the latest example to prove that '70s music will never go out of style, and I am totally OK with that.