'I'm A Celebrity's 2019 Line-Up Might Just Be The Best Yet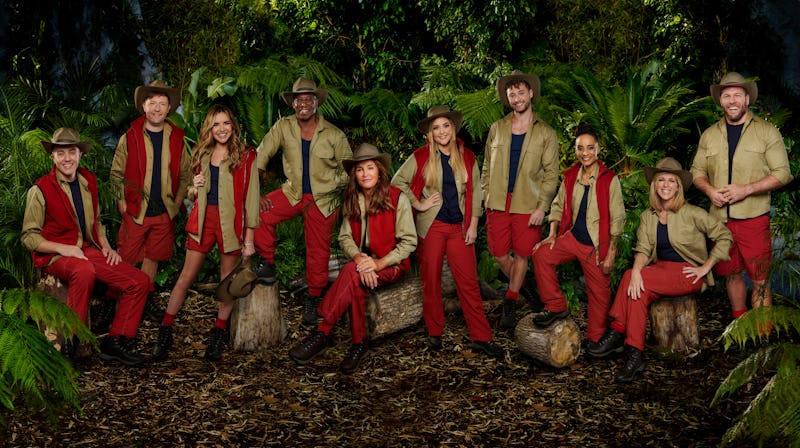 ITV
Hold on to your hats and grab that mozzie spray, because the full I'm A Celebrity 2019 line-up is finally here. After weeks of speculation, ITV has confirmed who'll be heading into the jungle, and it looks like this series might just be the best yet. Not only are Ant and Dec back together again, but one of the world's most talked-about celebs will be making her way into the Australian wilderness.
They'll be joining the typical I'm A Celeb mix of TV personalities, musicians, actors, and sports icons this Sunday (Nov. 17) as they start their three-week adventure in the jungle. That is unless the bush fires currently raging in Queensland and New South Wales don't spread near camp or the production site, which could be a possibility. As the Express notes, "[a]ccording to reports, the show's producers are monitoring the situation closely with the blazes close to the celebrity camp."
ITV faced the same dilemma last year and was ready to evacuate the celebs and crew in case the fires got too close. Whether or not this series will be postponed or cancelled depends on mother nature, but as stands now, it's all go for 2019's celebs to brave the wilderness. So which celebs will be stealing the show this year?