The Hollywood Pay Gap Wasn't Always This Bad — In Fact, Women Once Made More Than Men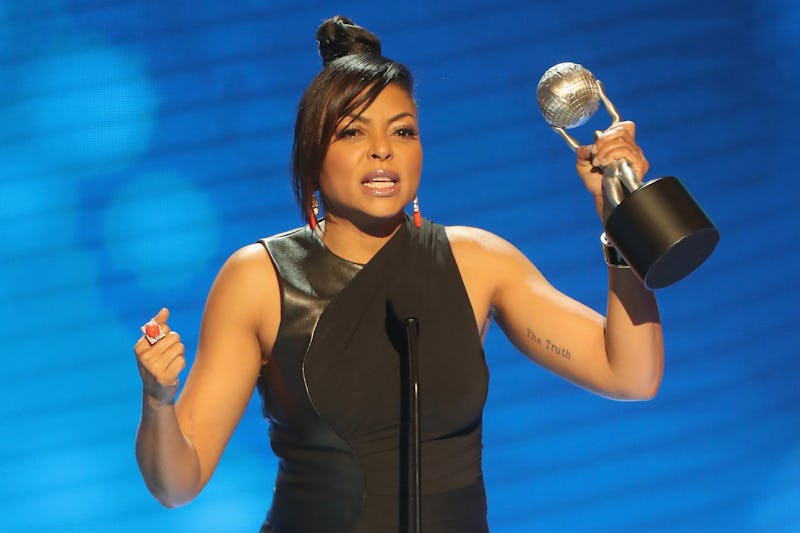 Frederick M. Brown/Getty Images Entertainment/Getty Images
In the past year, gender inequality has been at the forefront of every conversation, in part thanks to Time's Up calling attention to the harassment and unequal treatment women in Hollywood and out regularly face. It might seem like these conversations are bringing change, but there's still a long way to go. Just take the gender pay gap; the issue is so prevalent that it even affects Hollywood's biggest female stars, like Claire Foy, who was paid less for The Crown than her male co-star Matt Smith. And then there's Michelle Williams, who was was paid nearly 10 times less than her All the Money in the World co-star Mark Wahlberg.
Clearly, there's a problem, and women everywhere are fed up. The Time's Up campaign has helped many women in Hollywood feel brave enough to speak out against unequal pay; according to The Hollywood Reporter, Williams' experience was discussed at a Time's Up meeting, as well as other similar incidents like Black-ish star Tracee Ellis Ross reportedly being paid less than her co-star Anthony Anderson. And women are taking it upon themselves to support each other in the workplace, like Jessica Chastain helping Octavia Spencer receive equal pay for an upcoming comedy (lest you forget, women of color are affected by the pay gap even more).
We're moving in the right direction, with studios being forced to publicly acknowledge pay inequality, but there's still a lot left to do to make sure Hollywood's extensive history of discrimination doesn't continue for much longer. And if you're unsure just how bad things have been when it comes to pay inequality over the years, here's a timeline — you'll see not only the history, but learn exactly how we've gotten to the point where there is, finally, a larger conversation about equal pay.