This "True Crime" Podcast Is Based On A YA Novel & It's Unlike Anything You've Heard Before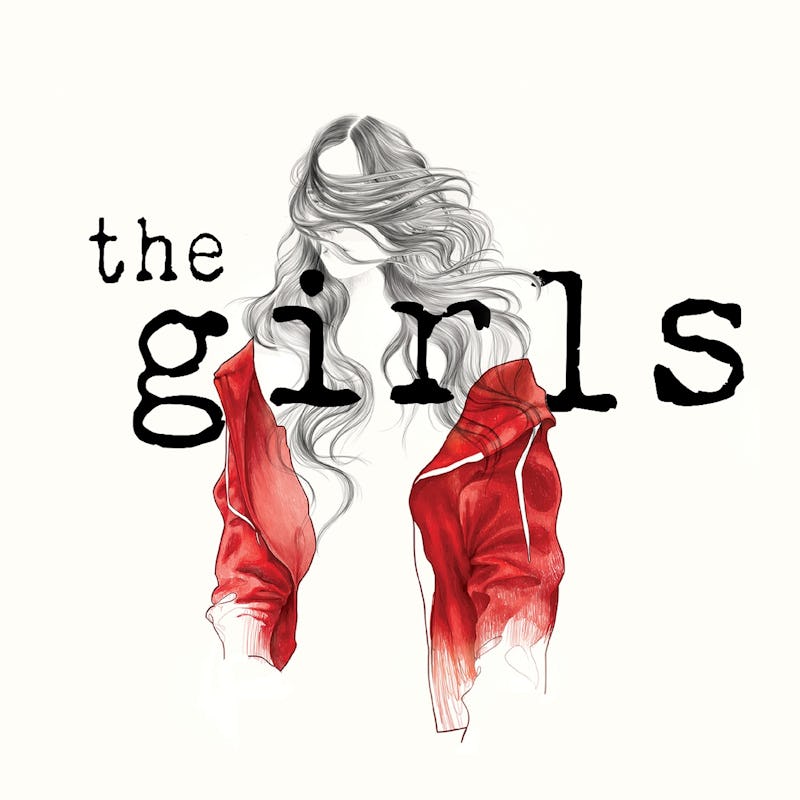 Macmillan
"It begins, as so many stories do, with a dead girl," or so says West McCray in the introduction of The Girls, a brand new podcast adapted from Courtney Summers's forthcoming YA novel, Sadie, which comes out on Sept. 4. That's right, this is a whole new style of book adaptation and/or viral marketing. Let me explain.
Sadie is the story of 19-year-old Sadie, who disappeared from her small town shortly after her younger sister, Mattie, was murdered. She hits the road on a mission to figure out what happened to one of her mother's ex-boyfriends — the man she believes is responsible for the death of Mattie. But the people she leaves behind — including a woman who's always acted as her mother — don't know where she's gone, so they commission the help of a radio journalist to help them find Sadie.
Half the book is told through Sadie's perspective, but the other half is told via podcast transcripts. That's right. When fictional radio journalist West McCray learns about Sadie's disappearance from her loved ones, he decides to start a true crime podcast to investigate what happened to her and her younger sister. As he traces her journey, he unearths more and more information about the missing girl — but he's in a race against time to find out what happened to her.
Sadie by Courtney Summers, $17.99, Amazon
And now, The Girls is a real podcast that you can listen to right now. (The first episode is already available online.) To be clear, the entire "true crime" podcast is fictional, but it's treated as if it's a real podcast based on real-life events. It draws on modern-day true crime podcasting conventions, as McCray interviews people from the town and conducts first-person interviews. Plus, there's definitely a classic noir feel to McCray's narration, as he lets listeners in on the story of how he himself became connected to the mystery of Sadie and Mattie's tragic stories. It's pretty easy to forget that neither McCray, nor the story he's investigating and telling, are real. Sadie's not real either, but you'll become completely engrossed by her story.
"Girls go missing all the time," McCray says skeptically in Episode 1 when he receives a call begging him to look into Sadie's disappearance. But his producer tells him that he owes it to himself to dig deeper, and so McCray sets off to the small town of Cold Creek in search of answers.
The Girls is available on Apple Podcasts and Stitcher. The first episode is only 14 minutes long, and there will be six episodes in total, all published weekly on Wednesdays. That means you can listen to each episode as it comes out, and finish the entire podcast in time for Sadie's release on Sept. 4th.
If you love true crime podcasts as much as you love books, you're definitely going to want to put your headphones on A.S.A.P. And who knows? Maybe this is the start of the hottest new trend in book adaptations.