'Mickey Mouse Club' Is Getting A Reboot, But You Can't Watch On TV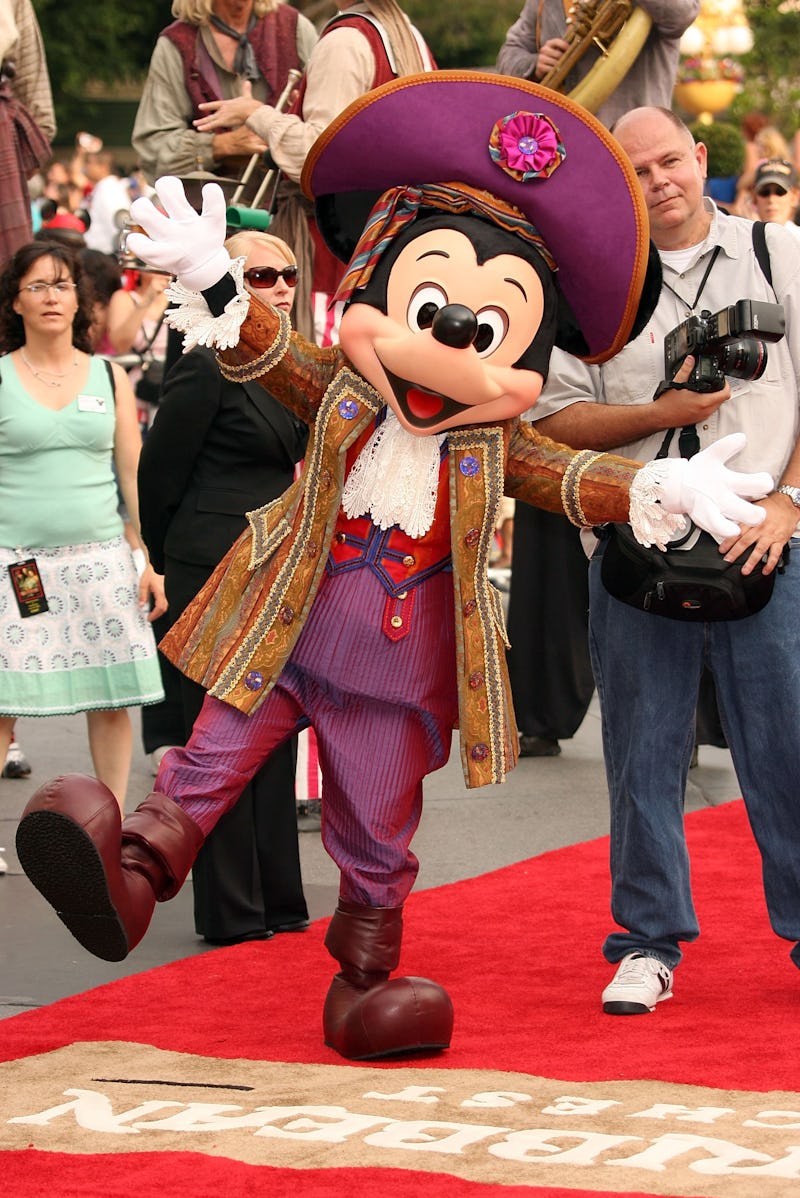 Frederick M. Brown/Getty Images Entertainment/Getty Images
M-I-C-K-E-Y M-O-U-S-E C-L-U-B is coming B-A-C-K. As BuzzFeed reported on Tuesday, The Mickey Mouse Club has been rebooted. However, don't expect to catch the latest iteration of the Disney variety show on the ol' tube; this ain't your '80s kid's The All-New Mickey Mouse Club. Club Mickey Mouse is, as BuzzFeed revealed, a "digital-first" variety show that's heading to a Facebook near you. Disney has yet to release the Club Mickey Mouse roster or premiere date, but the network did share that it is slated to kick off on the social networking platform sometime late this year.
What inspired the switch from TV to social media? Sounds like the newest version of the series, which originally premiered in 1955, wants to keep things flexible. "We're not bound to one format. We're not bound to one length," Josh Mattison, vice president of digital ad sales for Disney Consumer Products and Interactive Media, told CNBC. "You don't have those same lines when you're not producing 11s and 22s. What makes sense for a consumer? How long would you spend looking at something?"
Lest anyone forget, the late '80s/early '90s revival of MMC was the launching pad for several young individuals who would — and I say this without a drop of hyperbole — go on to become some of the most famous people on the planet: Britney Spears, Justin Timberlake, JC Chasez, Christina Aguilera, Ryan Gosling, and Keri Russell. I've probably seen this opening credits sequence a thousand times, but I'm still not over it. I may never get over it.
Not to put too much pressure on you, Club Mickey Mouse, but those are some seriously big mouse ears to fill.