These Creepy "It" Quotes Will Get You So Pumped For The New Movie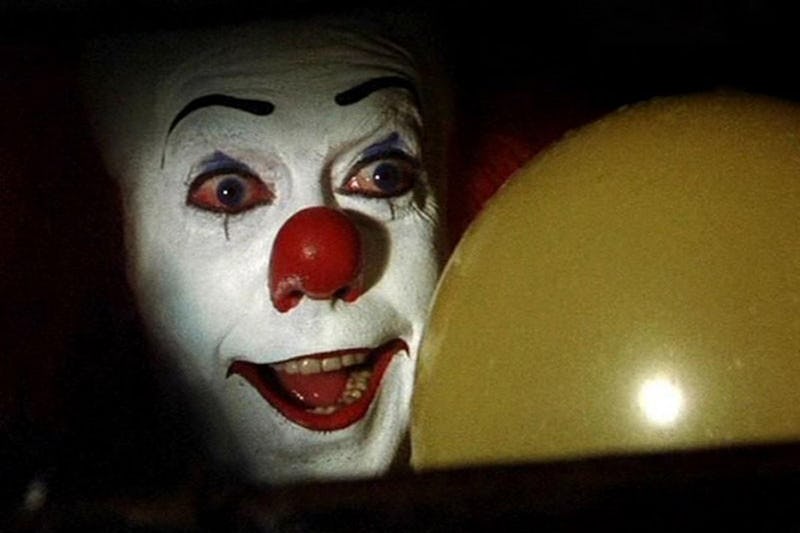 ABC
The first part of New Line Cinema's highly anticipated film adaptation of Stephen King's scariest book hits theaters in September, but the book is already flying off store shelves. Let's take a look at the Top 10 most-highlighted passages from Stephen King's It, just to see what all the fuss is about.
2017 is shaping up to be a great year for book-to-screen adaptations, and readers have been snatching up the novels headed to theaters and living rooms. At the time of this writing, It holds the No. 9 spot on Amazon's Most Read Charts, behind fellow adaptees The Handmaid's Tale, American Gods, and Big Little Lies.
For those of you who only know It as "that Stephen King book with the clown," here's a primer on the story. An ancient entity — the eponymous It — lurks beneath the town of Derry, Maine. It wakes every 27 years or so to feed on humans, children in particular. After his younger brother Georgie becomes the first of Its victims in Its 1957 cycle, Bill Denbrough and six of his friends build an arsenal and go after the monster. Nearly 30 years later, It comes back, and the now-grown members of the Losers' Club must reunite to stop It once and for all.
Check out the Top 10 most-highlighted passages from Stephen King's It below, and share your favorite novel excerpts with me on Twitter!