The New Book You Need To Read This Summer, Based On Your Favorite Childhood Classic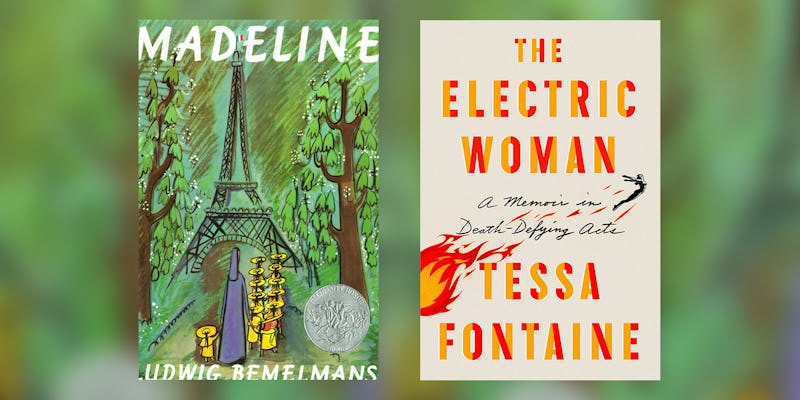 This summer is rich with fantastic new book releases. But with so many options to choose from, it can be tough to decide which book to read next. If you're stuck on figuring out which book to pick up first, try going back to your roots. Below, I've compiled a list of new books to read, based on your favorite children's book.
Children's books may be for kids, but they definitely tackle large subjects. They taught us about how to be ourselves, take risks, treat others with kindness, and explore new ideas. As a grown-up, you might not read picture books on the reg anymore, but that doesn't mean those aren't still major themes in the books you're reading.
Plus, the books you read and loved as a kid have become a part of who you are. It might have been years since you last read Charlotte's Web or The Rainbow Fish, but I'll bet you still have their stories close to your heart. No matter where you are or how old you get, those lessons you learned from your childhood books are somewhere inside of you.
As the proverb goes, "Make new friends, but keep the old." So here are new adult and young adult books, matched to your favorite children's books: