The Rom-Com Novel You Need To Read This Summer, Based On Your Zodiac Sign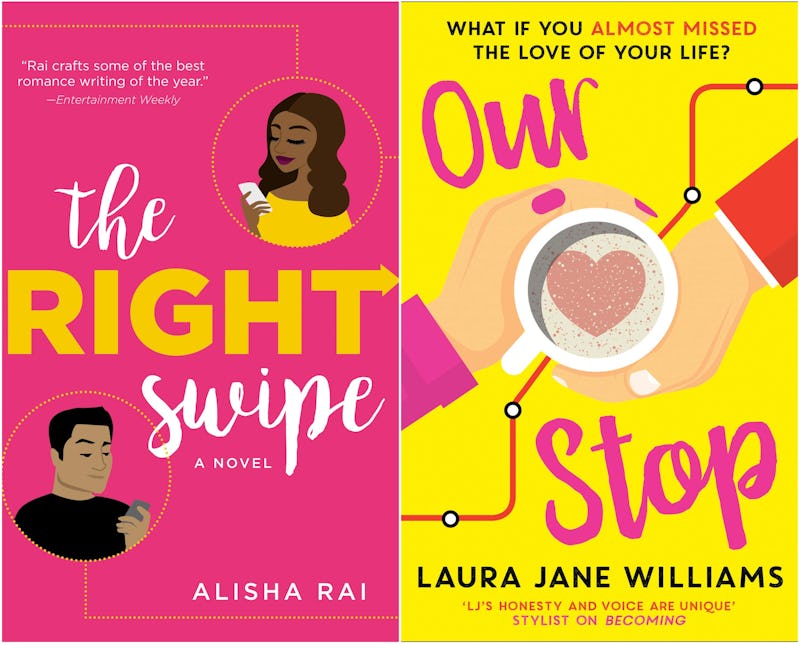 With Memorial Day on its way, summer will soon be in full swing. And with that comes lots of summer reading plans. Whether you'll be toting your books along on airplane trips, your morning commute to work, the beach and pool, or all of the above, you're probably making plans now for what stacks you'll be keeping on hand throughout the season. I, for one, just can't assemble a to-be-read pile without a few rom-com novels; If you're the same, you're definitely going to want to check out the 12 summer romances below.
These sweet reads — chosen to correspond perfectly with your Zodiac sign — offer up just enough steaminess, humor and undeniable romance to keep you occupied all summer long. Whether you're into enemies-to-lovers, slow-burn romance, meet-cutes, royal romances, re-tellings or just a good ol' fashioned young-adult plot, you'll find every kind of romantic read your heart could ever desire on the list below.
And while it goes without saying, you can read any and every book on this list no matter what your Zodiac sign is, use them as a jumping off point to find the ideal rom-com for you, your best friend, or even that special someone you've had your eye on: