The Signs That April Dies On 'Grey's Anatomy' Are Devastatingly Convincing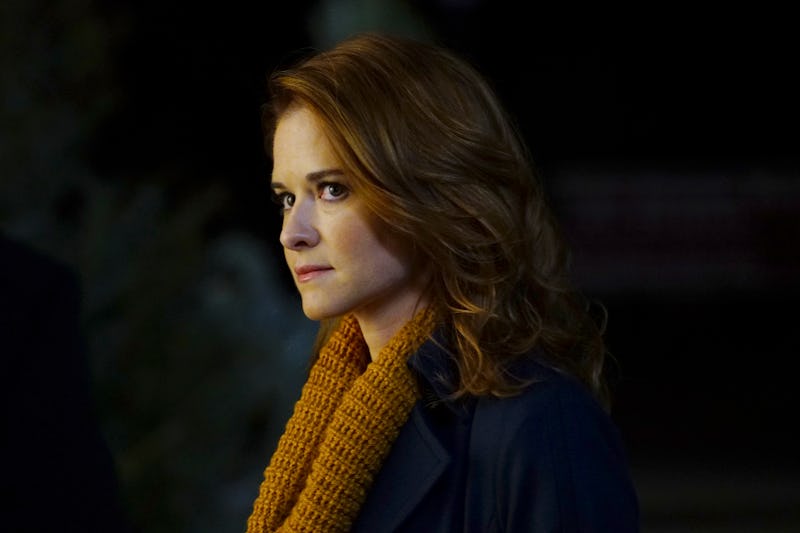 Richard Cartwright/ABC
Well, April Kepner fans, the time is upon us. Judging from the promos for next week's episode, it seems pretty certain that Grey's Anatomy is going to kill April. Viewers knew this was a pretty big possibility from the moment it was announced that Sarah Drew and Arizona Capshaw were leaving the show. Grey's Anatomy has a tendency to kill off beloved characters — George, Mark, Lexie, Derek — and with how sudden Capshaw and Drew's exits seemed, death was always in the cards for them.
Of course, now it looks more apparent than ever that Arizona has a clear path out of the show that doesn't involve her downfall, and April simply doesn't. Earlier this season, as April struggled to come to terms with a loss of faith, fans speculated that she might commit suicide — she was obviously going through an incredibly rough period that was going largely unnoticed by everyone in her life. But since meeting Rabbi Eli, she's seemed to be doing better, and, fortunately, that doesn't seem like a likely route anymore.
It's horribly sad to see April bounce back from that low point only to reach devastation once again, but given all the things that were revealed in the latest Grey's promo, it certainly seems like fans should prepare themselves.