The 'Wonder Woman' Casts Fires Back At The Haters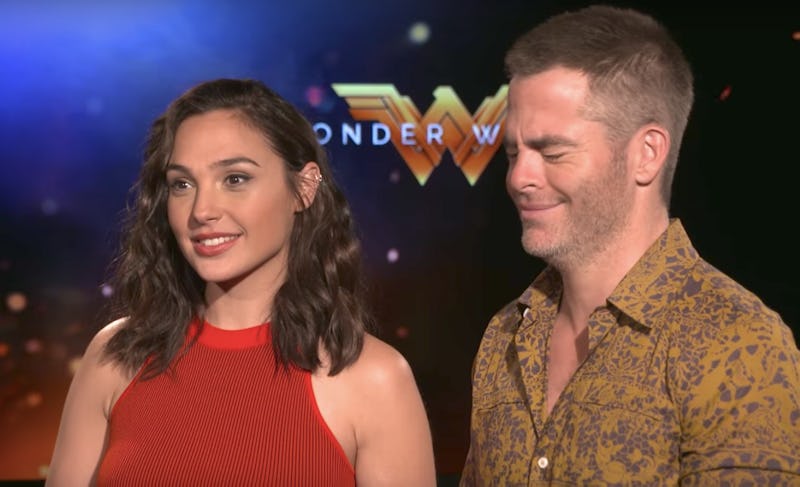 Bustle Cuts
It's safe to say that I'm obsessed with Wonder Woman. And I'm not the only one. Leading up to the film's June 2 debut, critics have been raving about the first female-led super hero flick directed by Patty Jenkins and starring Gal Gadot. The praise is so great, in fact, the film has been deemed better than last year's Batman v Superman, which pulled in over $870 million worldwide, and the best DC Comics film adaptation since The Dark Knight Rises in 2012. That's some kick-butt girl power, if I do say so myself.
But of course, with every victory, there will be some sort of negative feedback. It's the age of the internet, after all, and the haters will hate. So when sitting down with cast members Gadot (Wonder Woman/Diana), Chris Pine (Steve Trevor), Danny Huston (Ludendorff), Robin Wright (Antiope), Connie Nielsen (Hippolyta), and Jenkins, I had them sound off on some of the most ridiculous and unfair criticisms the movie's received.
From critiques on Wonder Woman's outfit, her super powers, and the villains she faces, Gadot and her crew back their hero with the perfect words that will surely get the haters to take a seat.
It's no wonder why this movie, its stars, and its director slay.