This Is The Worst City For Singles In America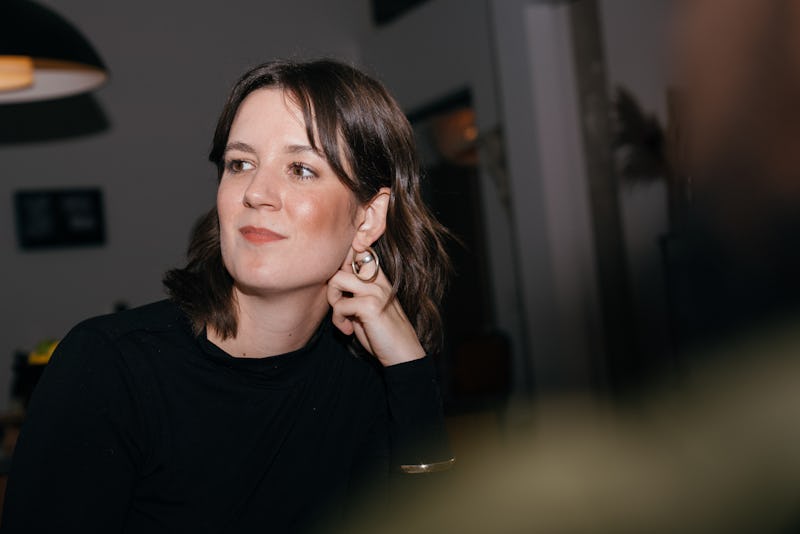 Martine Severin/Photodisc/Getty Images
The world isn't always a friendly place for single folks. Thanks to toxic, happily-ever-after romantic ideals coupled with the biological drive to procreate, paired up people are often viewed as happier, healthier, and more "normal" than those flying solo. Given this fact, the worst cities for singles could be just about anywhere, really, but according to financial planning site WalletHub's analysis of 182 U.S. cities, there are definitely places worse than others for the single set to reside.
Whether you love it or hate it (or feely deeply ambivalent about it), Sex and the City is one show that knew how to approach the complexities of single life. As Carrie Bradshaw once said, "The most exciting, challenging and significant relationship of all is the one you have with yourself." And while this is beautiful and pretty damn relatable (if not absolutely true), we know from watching the show that it also doesn't exempt you from the ups and downs of dating. If you happen to live in a city that is friendly to those on the prowl, you'll likely find it easier to stay afloat and live your best life without an intimate partner. On the other hand, if your city is not compatible with your singlehood, you could be faced with an uphill battle.
Here are some of the worst cities for singles to live in from data in WalletHub's survey — and why.