15 Timeless 'Pride and Prejudice' Quotes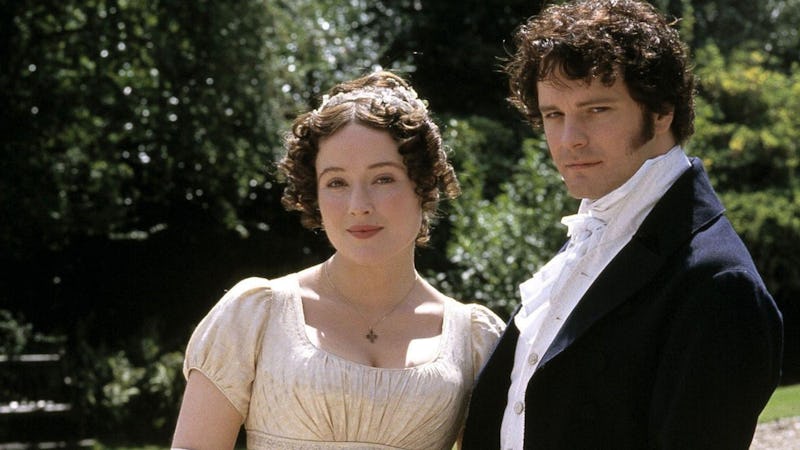 BBC
From Charles Dickens to Charlotte Bronte to Virginia Woolf, every book-lover has their favorite classic author, but frequently at the top of everyone's list is Jane Austen. Just reading through some of these Pride and Prejudice quotes prove the book, just like the author, will always be timeless.
Originally published on Jan. 28, 1813, Pride and Prejudice received mixed reviews when it first came out. One of the most popular female authors of the 19th century, Austen was often hailed as a talented artist and writer on the rise by some, while being negatively criticized by her contemporaries, reviewers, and others. But despite any negativity around the author's seminal work, Pride and Prejudice has remained a cornerstone of classic literature for the last two centuries.
Read in high schools and colleges around the world, Austen's most popular work is more than just a classic novel studied inside the classroom, but a beloved romance enjoyed by non-academic readers and literary scholars alike. A beautifully written story about love and finding the ultimate contentment, Pride and Prejudice is more than just a tale of happily ever after, too. It's can be seen as a powerful feminist read about a young woman determined to speak her mind and make her own decisions. With so many different appeals, it is no wonder so many readers have flocked to it over the years.
In honor of the book's 203rd publishing anniversary, here are 15 Pride and Prejudice that will remind you why it's so popular after all these years.