9 Dystopian Novels That Just Might Be The Next 'Handmaid's Tale'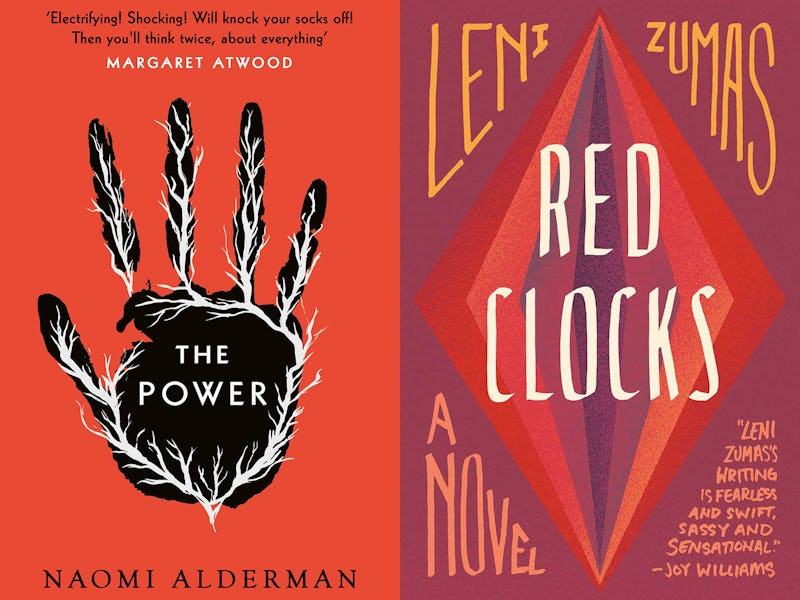 It's no secret that The Handmaid's Tale has become a cultural phenomenon for our modern times. Though the book was first published in 1985, the dystopian tale of women's rights (or, frighteningly, lack thereof) has only become more relevant today. And with the popularity of the award-winning Hulu series based on Margaret Atwood's story only continuing to grow, it seems like people everywhere are fascinated by the lives of Offred and the other Handmaids. But, of course, we know that this terrifying take on what the future of women's rights could look like is all too realistic and that its popularity is important because it has provided women and others fighting for womens rights to their own autonomy with a literary reference by which they can be inspired.
But The Handmaid's Tale is not the only book that has tackled this particular theme of dystopia. There are many other authors who have looked to the current implications of women's fight for sexual, reproductive and social rights and imagined what the world might look like if we allow ourselves to continue going down this path. It's difficult, but crucial reading for anyone wanting to learn more about this issue, and figure out what they can do to help us avoid it. Keep reading below for nine picks that were published after The Handmaid's Tale, and continue to keep the conversation going.