These Are 42 Of The Most Brilliantly Practical Inventions You Can Buy On Amazon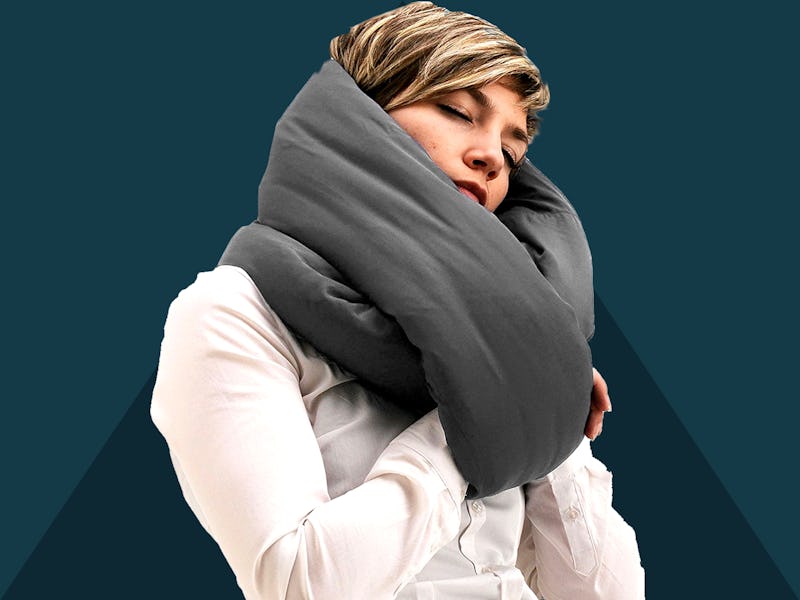 Amazon / Bustle
As the kind of person who strives to live as simply as possible, I always find myself drawn to practical inventions that take the stress out of everyday tasks. Whether it's folding laundry or prepping meals in advance for the week ahead, chores like these can be tedious as hell, but I've found that they tend to go down a lot easier if you've got some help along the way.
Enter Amazon. Sure, the site is a great place to find all kinds of stuff on the cheap, but more importantly, it's a mecca for the sort of weird, inventive products that make annoying tasks easier to accomplish. If you're looking to save time on chores, there's a good chance you can track something down on Amazon that'll help you do it in half the time. Or you'll just find something that's so practical, it eliminates a problem you never thought you'd solve.
Life's too short to spend time stressing on a to-do list. With the incredibly practical products on this slideshow, you can erase the time-suck that certain ordinary tasks create. The best part? You can start using all that free time to focus on the things you really love instead, so it's virtually a win-win situation.