These Are The Best Curly Hair Products Ever Created, According To Bustle Staffers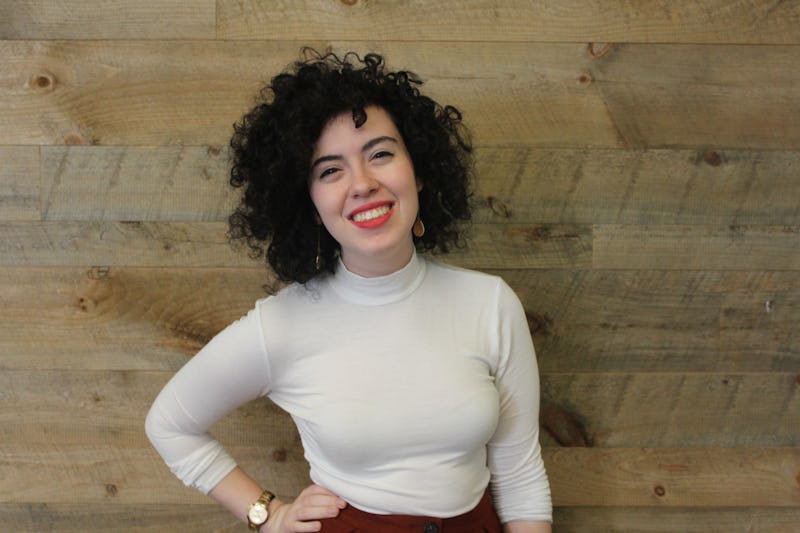 Elly Ayres/Bustle
Growing up with Shirley Temple-level curls as a kid left me with a sense of appreciation for curly haired people of the world. You put up with a lot, from strangers touching your hair in grocery stores to exhausting searches to locate the best curly hair products of all time. Whether you're rocking tight coils or flowy ringlets, it feels like experimenting with the self-touted life-changing curly hair shampoos, conditioners, and styling creams can be such a hit-or-miss.
Though my curls have since turned into loose waves, I consider the crusade for curl friendly hair products a noble one, and sought to find some solutions for the curly hair woes. Namely, I wanted to know more about the products that fight frizz, add curl definition, and moisturize hair without weighing it down. I reached out to several Bustle staffers with curly hair, in order to learn about their favorite curly hair routines and products that don't just talk a big game, they actually deliver.
Whether you're working on your post-shower curly hair routine or you're just tired of waking up to a bad hair day, read on to check out what's working for fellow curly haired people in real life.