These Korean Beauty Brands Are Available At Target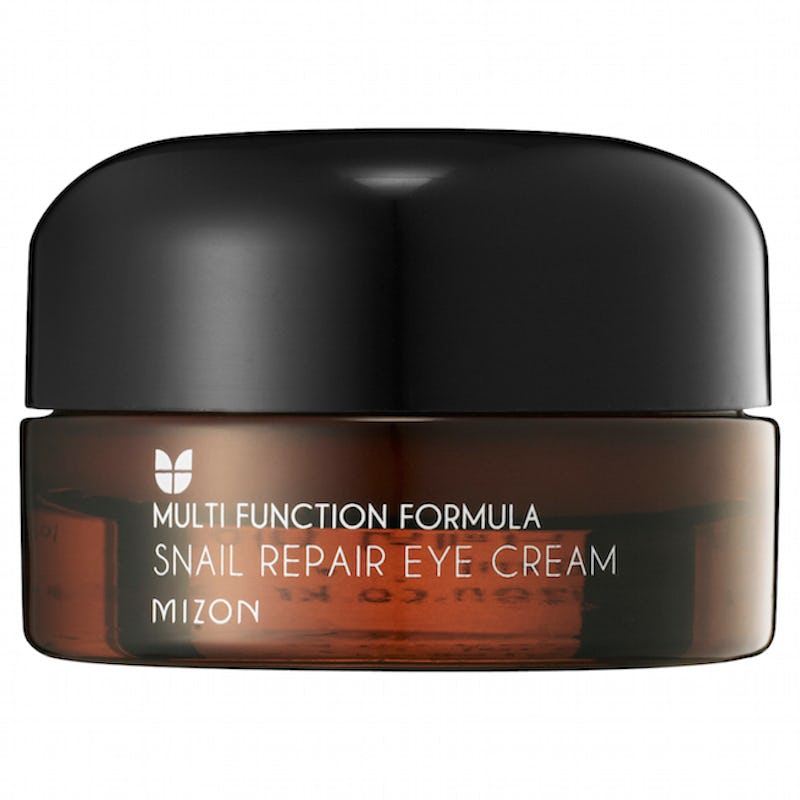 Target is further stepping up its beauty and skincare game. Target added cool, luxe, and niche brands to its repertoire, both online and in stores, like Nuxe, Pixi by Petra, and S.W. Basics. The retailer started selling Ashley Tisdale's Illuminate Cosmetics in the digital space. Are Korean beauty brands available at Target, since the company has shown a commitment to offering customers a wide assortment of makeup and skincare items and since Korean trends have been absolutely popping for the last year? If so, which brands?
The answer is yes, several Korean beauty brands are coming to Target. According to press materials, Alicia Yoon, the Harvard Business School-educated founder of the Peach & Lily K-beauty sales platform, is bringing her wealth of expertise to the big red bullseye.
Yoon is exclusively curating a selection of her favorite products for Target. They will be available online and in select stores as of Sunday, Jan. 15.
In a press release, Yoon stated that the goal of this partnership is to "help Target guests find new ways to care for their skin." Yaas!
Given her expertise, you will be able to test a host of new and innovative products. Yoon has chosen 13 items, which cost as little as $3.50 and as much as $38, from brands such as AprilSkin, Caolion, Lagom, MIZON, and Twenty Four Seven.
Caolion Pore Cleansing Blackhead Bubble Pack, $26, Target
The products cover several categories, including cleansers, masks, toners, and moisturizers, as well as beauty items, like highlighters and lipsticks.
Here is a sampling of what to expect.
Ariul 7 Days Mask Set, $16, Target
Ariul 7 Days Mask Set... because the mask trend remains such a thing.
Caolion Pore Glowing Moisture Stick, $16, Target
This stick is a magic wand that does multiple things. I want it!
Lagom Cellup Gel to Water Cleanser, $17, Target
Yes, this cleanser ranks high on my list of things to try. Don't you love the "Not Too Little, Not Too Much" tagline?
Twenty Four/ Seven Skin Perfecting Cream, $22, Target
This highlighter is packaged like a lip gloss, which ups the intrigue for me.
Twenty Four/ Seven Lip Treatment Oil & Color Tint Balm, $29, Target
This lippie looks interesting, as well. Sign me up!
AprilSkin Magic Stone Soap, $7, Target
OK, Target, you're going to be killing my wallet here. I already have a problem getting out of a simple trip to Target without parting ways with $50 to $100 that I hadn't originally intending on spending because I popped in quickly to, like, buy a notebook or a bottle of laundry detergent. I always end up filling my cart with other stuff. These items further fuel my Target addiction! /EndRant.
Mizon Sheet Mask, $4, Target
#ByeMoney and #BuyProduct. Sheet masks continue to slay.
Images: Courtesy of Target (9)