These Shocking New True Crime Docs Will Make You Never Sleep Again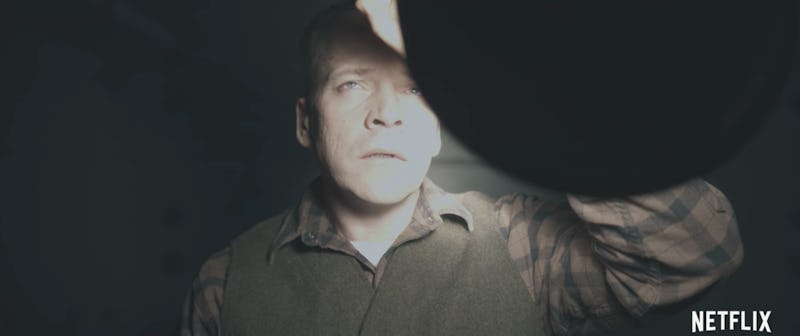 Netflix
Big blockbusters have nothing on the season's upcoming documentaries, especially those focusing on the darker aspects of humanity. "True crime" has captured the imagination of the nation — when a genre gets its own series spoof, you know it's hit the big time. The old adage "truth is stranger than fiction" clearly resonates deeply with all of us, and each new true crime documentary on the list below follows an absolutely horrifying, completely engrossing real story.
We usually think "murder" when it comes to true crime, but this batch of films shows there's a lot more to the genre than just that. These movies cover a wide range of crimes you wouldn't normally think of as immediately compelling, such as the moral struggle and legal balance between poaching exotic animals and big-game farming, athletic doping, and government cover-ups. These subjects are just as fascinating (and in some instances, as gory) as the usual tales of psychopathy and murder.
Even more, two of the selections are extended mini-series, reflecting a public well-versed in real crime drama who've gained an appreciation and understanding of the extended nuance true stories offer. So dig into these five shocking true-crime documentaries, which you simply won't be able to look away from.