Sorry, 'Gossip Girl' Fans, A Reunion Isn't Likely For This Castmate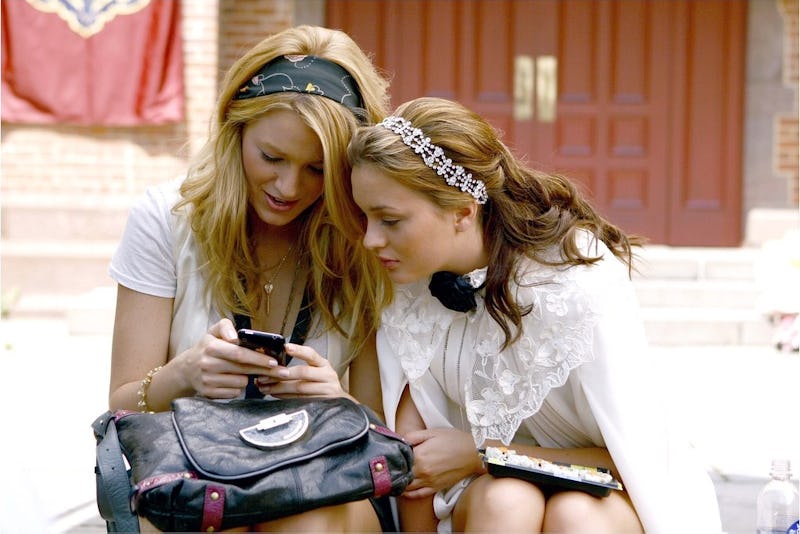 The CW
Sorry, Upper East Siders, sounds like a Gossip Girl reunion isn't in the cards for at least one castmate. During an interview with Radio Times, Ed Westwick, who played bad boy Chuck Bass, shot down the idea of any possible revival. "Nah, that's not gonna happen," he told the outlet plainly.
Westwick went on to say that though reboots have become a trend in recent years, it hadn't been that long since the show ended, and he felt that he hadn't yet explored enough other work to comfortably go back to the role. "I did so much with that character — it's played out, man. It's done," he explained.
To be fair, Gossip Girl's series finale was rather recent, at least in terms of television. It aired in December 2012 — roughly four and a half years ago. And as Westwick wisely notes, there's not much story left to tell. The eponymous gossip blogger was at last unmasked as Dan Humphrey (Penn Badgley), and thanks to a five-year flash forward in the final episode, all the story arcs had been resolved. Dan and Serena got married; Chuck and Blair were still together, and with a son; Nate was a successful editor at The Spectator with plans to run for New York Mayor; and Lily and Rufus had gone their separate ways, but were happy with their respective significant others.
Realistically, the only way a revival would work is if it spawned an entirely different show, with Dan passing the Gossip Girl torch to a new generation of Constance high schoolers á la Degrassi. Alas, that wouldn't be quite the same for original fans.
But lest Westwick totally crush your spirit, he did have one caveat: He'd do it if Netflix threw a lot of money at the reunion. "I'd do it then, hundred percent," he told the Times. Spoken like the true Chuck Bass.