Your Best Quality, According To Your Sign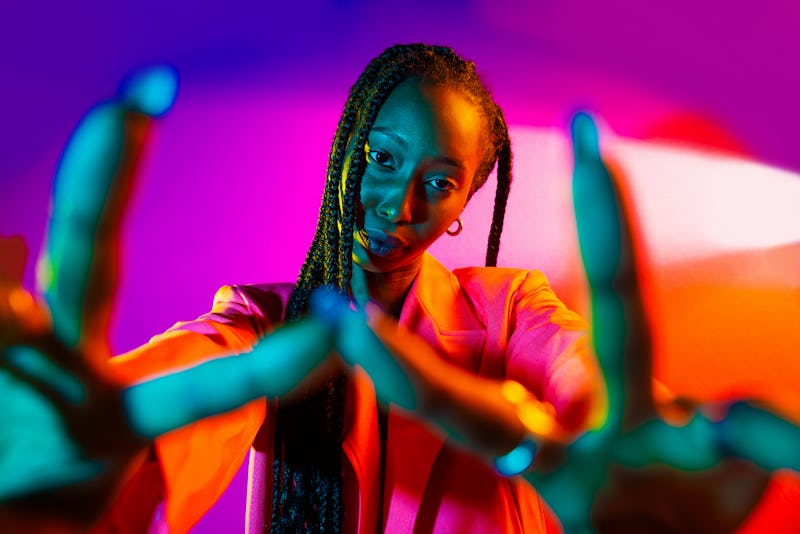 Fabio Formaggio / 500px/500Px Plus/Getty Images
When you're having a rough day, there's nothing like horoscopes to make you feel better about yourself. Sure, you might have wandered around all day with your fly unzipped and a strawberry seed stuck between your teeth, which you discovered only when your office crush saw fit to inform you, but at least the zodiac is always there to lay out your best quality in loving, nonspecific detail. It's like having a celestial best friend, only you can't take the Scorpio constellation out for margaritas every Wednesday.
Despite the decidedly science-y name, astrology isn't exactly scientific. There isn't much hard evidence that the movements of the heavens actually wield an influence over what goes on down here on Earth, so plenty of people are unconvinced about its usefulness. Then again, you're reading this article right now — maybe you think there's something to it after all. (If nothing else, never discount the power of psychology.) Whether you read your horoscope every week without fail or prefer to just browse through for funsies, astrology is pure and simple fun. Sometimes, it's even strangely accurate.
Don't believe me? Why don't you read up on your best quality, according to your zodiac sign, then decide.