These Are Tinder's Most Right-Swiped Neighborhoods In Your City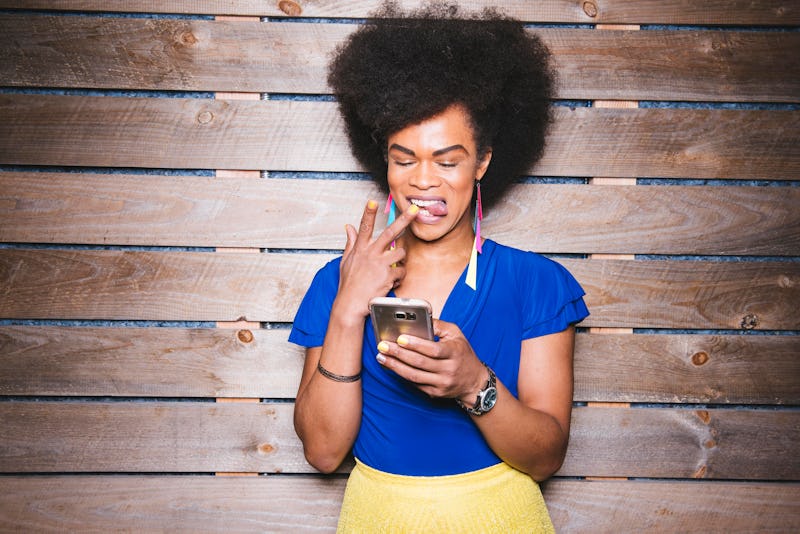 BDG Media, Inc.
Finding the perfect neighborhood isn't easy. You want to find something affordable and fun, close to the places you love, and somewhere that just has the right vibe. It's already a lot to ask. And now it turns out, decisions like where you live can affect your love life, too.
What does your zip code have to do with your love life? Well, if you're in certain cities, it might have quite a lot to do with it. Tinder went through some of the biggest cities in the U.S. and tracked the right swipes for all of April of this year, to find out which neighborhoods were the most desirable and got were swiped right the most.
And there's one thing that we know for sure from this list: there are some ridiculous neighborhood names in this country. Seriously. Dogpatch? LoDo? Where did we get these names?
Anyway, it's a pretty exhaustive list. Eight major cities, dozens of neighborhoods — and a whole lot of potential Tinder matches. If you live in a city and want to check out how your neighborhood fares on Tinder, here's what the dating app found out about which areas are getting the most attention.