The BookCon 2017 Line-Up Gets Better Every Day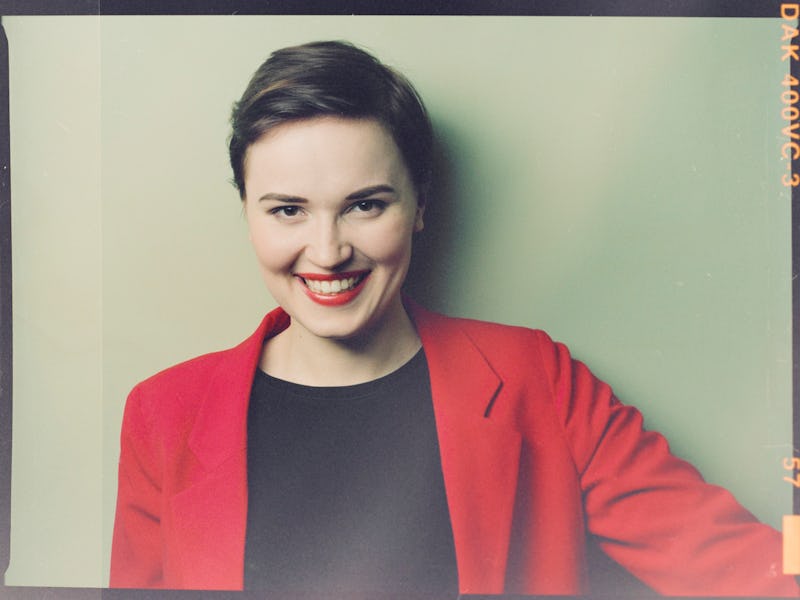 Wallets to the ready: you're going to be clamoring for BookCon tickets after you hear the latest lineup of authors who will be at BookCon this year. On the weekend of June 3rd–4th, the Javits Center in New York City will be taken over by the biggest celebration of books in North America — where fans can meet their favorite authors, publishers, BookTubers, and even celebs. BookCon is always the event of the year for book-lovers, but this year sounds like the best yet.
So far, we already knew that the incredible Dan Brown, Krysten Ritter, Chad Michael Murray, Danielle Paige, V.E. Schwab, and Cassandra Clare were going to be there — and to be honest, I thought that was exciting enough. But brace yourself: there's still more to come. Deep breaths, everyone. The following YA authors will be at BookCon 2017, and all set for meet-ups with their fans:
Victoria Aveyard (Red Queen series)
Veronica Roth (Carve the Mark)
Megan Whalen Turner (Thick as Thieves)
Soman Chainani (The School for Good and Evil series)
Lauren Oliver (Replica)
Kendare Blake (Three Dark Crowns series)
Joelle Charbonneau (Dividing Eden)
Katharine McGee (The Thousandth Floor)
Kimberly McCreight (The Outliers)
Ibi Zoboi (American Street)
There will also be panels where you can hear your favorite YA authors talk. Victoria Aveyard, Veronica Roth, and Danielle Paige will be teaming up for a talk on Saturday — and on Sunday, Lauren Oliver, Soman Chainani, and Kendare Blake will take to the stage for the "16 Year Old Me" panel, in which they'll take fans back to their own high school days. Super-fans can also visit Megan Whalen Turner's panel, which will spotlight all her amazing work.
So what are you still doing here? Tickets are going fast, and you're not going to want to miss this.