Women Authors *Dominate* The Waterstones Best Books Of 2018 List For Good Reason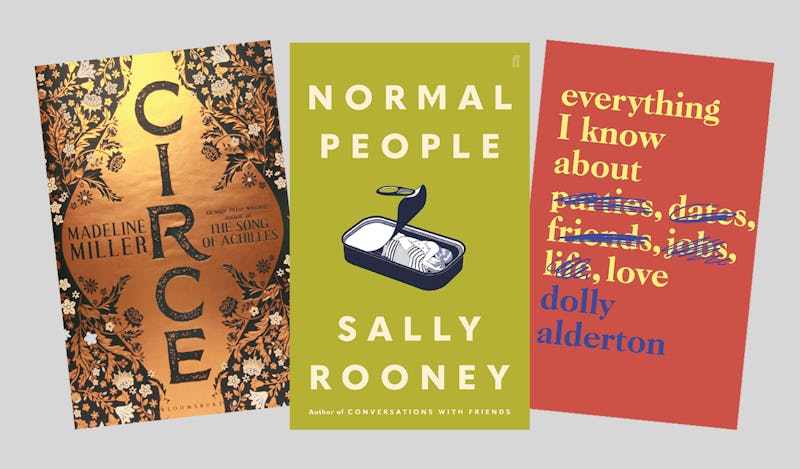 Waterstones
Christmas is the perfect time to curl up with a good book. If you're lacking in inspiration, you're in luck as Waterstones' best books of 2018 have just been revealed. Although only one winner was crowned, the shortlist is full of fiction and non-fiction gold.
Sally Rooney's Normal People has been one of the most talked about novels of the year, making the Irish tale of romance a clear winner in Waterstones' eyes. Another six adult books made the shortlist (with one children's book also making the cut). Thereare deep dives into the world of politics and the UK's criminal justice system, literary masterpieces based on Greek mythology, and real-life tales of love, and a couple of historical eye-openers too. What's also great to see is that the list is dominated by female authors. Talk about girl power.
The list comes at a particularly great time if you're looking for a Christmas gift or two. With so many themes covered, you'll be hard-pressed to not find something that your loved one will like. A lot of the books are also currently discounted at Waterstones, making that purchase even more purse-friendly.
And even if you think you have no interest in some of the following topics, why not try and open your eyes a little? After all, a good book has the power to broaden your mind.