Mike Fleiss Just Knocked This Fan Favorite Out Of 'The Bachelor' Running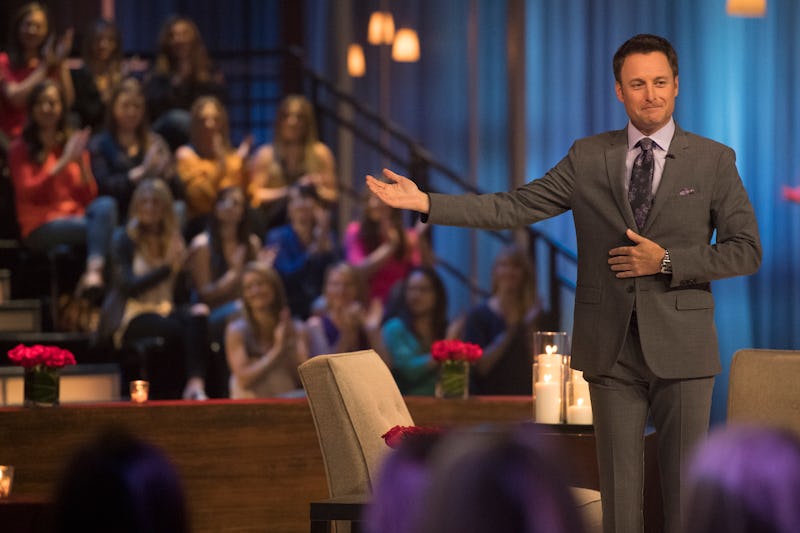 Matt Brown/ABC
If you're a hardcore Bachelor fan like I am, you know that creator Mike Fleiss loves to tease The Bachelor plot and casting points on his Twitter. In keeping with tradition, Fleiss is slowly (and boy, do I mean slowly) revealing just who could be the new Bachelor after this season of Bachelor In Paradise 4 is over. He's dropping bits and pieces (and has been for days), and the newest Bachelor clue reveals that Wells is officially out of the running.
How do I know this? Because Fleiss said that the new Bachelor will not be from JoJo's season of The Bachelorette. This is particularly disappointing to me, because I love Wells and I sort of thought that when the producers brought Wells on Bachelor In Paradise to fill in as bartender Jorge's replacement they would position Wells as a sage, lovelorn bartender who gives advice to the cast but can't find love of his own. But, he did sort of find a spark with Danielle M., so if the reason Wells isn't the Bachelor is because they made it work IRL, I'm not really mad about that.
In any case, Fleiss saying that the newest Bachelor is not from JoJo's Bachelorette season also eliminates a few other options: country singer James Taylor; Luke Pell; Chase McNary; Canadian Daniel Maguire; and CHAD Chad "The Chad" Johnson. (Phew.)
So what are fans left with now? We will just have to wait and see, because if there's one thing that Fleiss likes to do, it's drag out every announcement that has to do with the show. And, fans are all hanging on for the whole ride. Let's just hope we get our answer soon.