Adele's Tribute To George Michael Was So Moving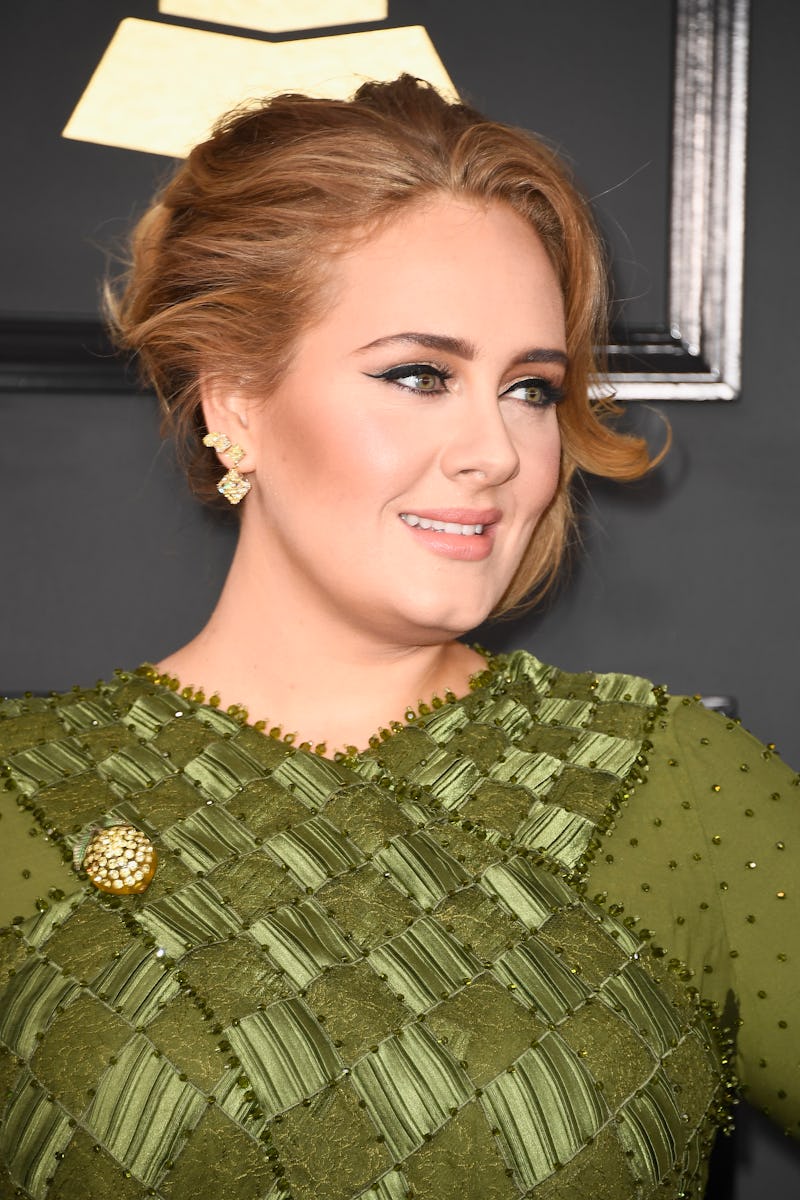 Frazer Harrison/Getty Images Entertainment/Getty Images
The 2017 Grammy Awards are bringing forth a lot of questions, especially when it came to Adele's performance in honor of the late singer George Michael. Were George Michael and Adele friends, or did the "Hello" singer simply perform the tribute because she admires the artist?
Adele took the stage to share quite an emotional performance in honor of the fallen singer, who suddenly passed away in Dec. 2016. During her tribute, Adele started off a bit awkward, requesting to start over after it appeared that emotions had gotten the best of her. As she explained, "I can't mess this up for him." The forgiving crowd of fellow celebs cheered her on as she resumed her version of Michael's "Fast Love," causing a highly emotional scene.
As for the question of Adele and Michael's association prior to this evening, it appears that the two were, in fact, somewhat friendly before his untimely passing last year. Adele, who has often referred to Michael as her hero in the past, dressed as the "Faith" entertainer on her 27th birthday back in May of 2015. The tribute photo then prompted him return the love, as he ultimately gave the "Hello" singer a pretty special shoutout via Twitter, telling Adele that he was "flattered" by the display.
So the two celebrities did have a solid basis of respect for one another, and it makes perfect sense that Adele would be so emotional while performing on his behalf.
After all, he is her hero.