What 12 People With Bipolar Disorder Wish You Knew About Living With It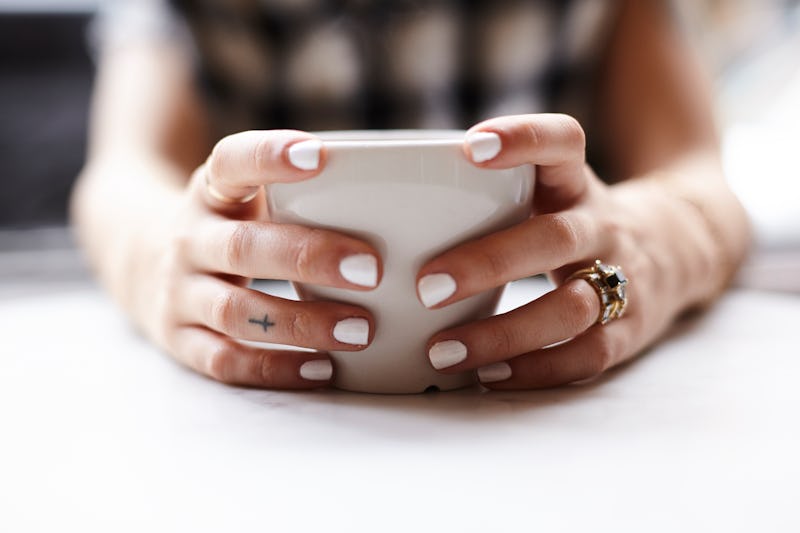 Hannah Burton/Bustle
From the outside looking in, bipolar disorder is a mental illness that is shrouded in myths, and it's often misunderstood by those who don't have it. Most of us understand that bipolar disorder involves mood changes, depression, and mania, but there's so much more to living with it than that. The National Institute of Mental Health (NIMH) reports an estimated 4.4 percent of people in the U.S. will be diagnosed with bipolar disorder at some point in their lifetime, making it more common than most people probably think.
What's more, there are different types of bipolar disorder — four, to be exact. According to the National Alliance of Mental Illness (NAMI), Bipolar I is probably the most widely known kind, because it involves both prominent episodes of mania and depression. People diagnosed with bipolar II, on the other hand, experience depressive episodes and hypomanic episodes — which are similar to manic episodes, but not quite as severe or euphoric-feeling. Bipolar Disorder, "other specified" and "unspecified," and cyclothymia are also considered different forms of this mental health issue.
When it comes to bipolar disorder, it's important to remember that those of us who are diagnosed with this mental health issue are not a monolith: There is a wide range of symptoms, and people experiencing manic, hypomanic, or depressive episodes may not look or act exactly the same. Bustle spoke with 12 people who live with have disorder about what they wish others understood about their mental illness, and about the common misconceptions they hear on a daily basis.