9 Women Share The Biggest Lesson They Learned From Their First Adult Relationship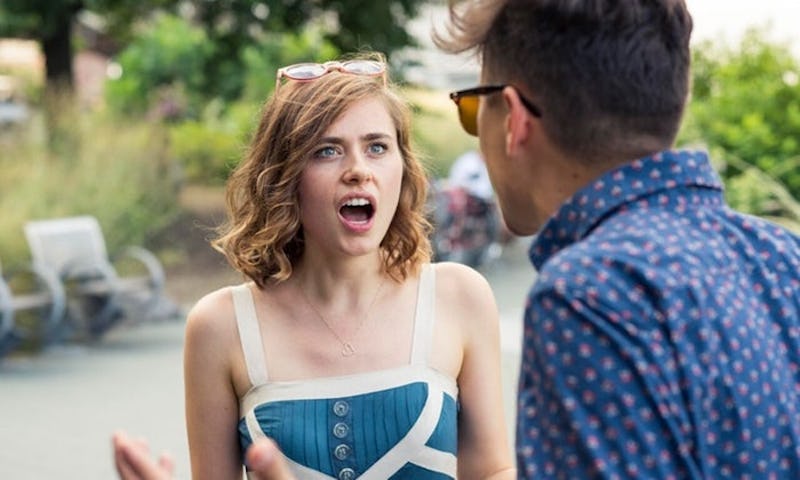 BDG Media, Inc.
For better or worse, our early relationships give us foundational information about how to relate to others, which we tend to carry with us into romance. Our adult relationships can mimic those lessons, ingrain in us other bad habits, break harmful cycles, or give us a whole new framework for how to approach love. Your first "real" partner, whatever that means to you, has the power to teach you a lot, both good and bad. And what we learn from our first adult relationships can inform us for a long time to come.
Most importantly, our first relationships can leave us burdened with intense emotional attachment, which can be difficult to move past. It's hard to imagine, sometimes, how the singular magic of a formative experience can ever be captured again with another person. Or, conversely, it can be hard to trust that a bad experience won't repeat itself in every subsequent relationship. It's helpful to remember that all emotions pass eventually, and it is possible to process even the thorniest experiences. You won't be hung up on your first love forever, and there are plenty of resources to help you work through it if you feel otherwise. But if you're striving to find the lesson in your first breakup, here are nine women on what they learned from their first adult relationships.