10 Women Reveal Why They Switched To Menstrual Cups — And Why They'll Never Turn Back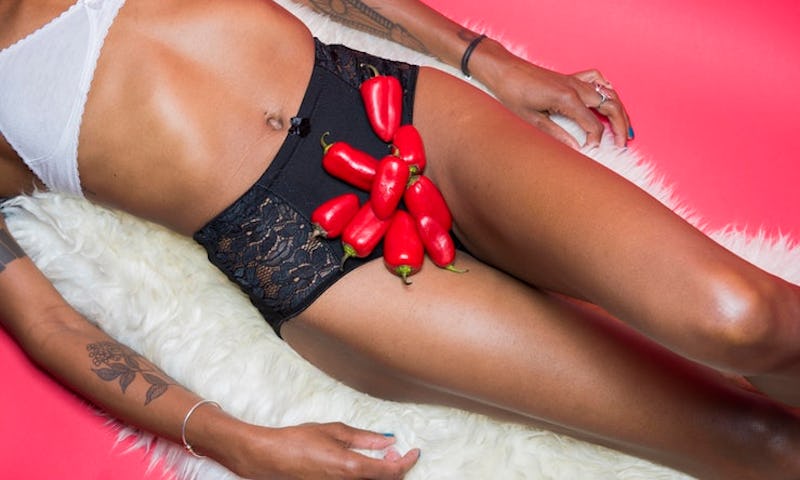 BDG Media, Inc.
Whatever your feelings are about periods, there's no denying one thing: They're messy. And the way we choose to deal with it differs from person to person. Some people prefer pads. Some go for tampons. Some are super into "period panties." Some free bleed. And others, like me, couldn't love their menstrual cups more.
It wasn't until my late twenties that I bit the bullet and invested in a menstrual cup after a decade and a half of using tampons. And while I'm not going to claim that my periods have been a cool summer's breeze for the past three years, I'm definitely happy with the change. I only have to change it twice a day. I don't generate waste in the form of packaging and used tampons every month. No more vaginal tearing, even on light days. And no more disgusting tampon strings.
There are a couple of downsides. I sometimes have trouble getting it positioned properly, but a switch to a more flexible brand has made that easier. Also, a little bit of leakage — if I can't get it in place — isn't unheard of, although it's definitely not more than I would experience on heavy flow days with a tampon. Of the options I've tried over the 20 years I've had my period, menstrual cups are hands down the best.
And I'm definitely not alone in my love for menstrual cups. Here are 10 people on why they switched to a menstrual cup and how it has made their lives better in ways non-menstrual cup users could only dream about.