This Rule About Nudity On 'Love Island' Might Surprise You Somewhat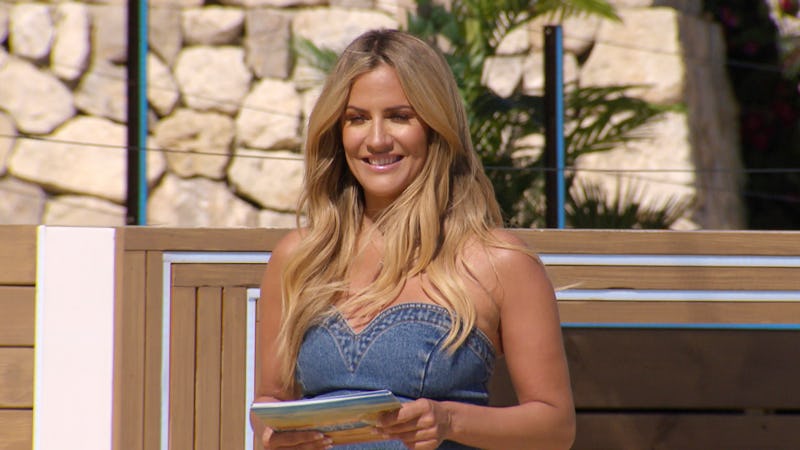 Love Island / ITV 2
Love Island 2019 is upon us, and with it will surely come some great love matches, fiery fallings out, and some seriously steamy moments around the fire pit. But when it comes to being in the villa, there are certain rules the Love Island contestants have to follow. While what we see from the outside looks super chill and fun, the TV bosses are apparently strict on certain things, and over the years have developed rules that must be followed.
In fact, in July 2018, former Love Islander Simon Searles told The Sun that when they enter the villa, the rules are laid out pretty clearly. "They give you a bit of a handbook before and it's in regards to consent, nakedness, condoms, what's right and what's not," he explained.
Another contestant from 2018, Chloe Crowhurst explained: "It's a pretty thick book. It's always available for people to flick through."
Former contestant Zara Holland (from the 2016 series) also shared that there are definite set rules, explaining to The Express that, "It was so controlled in there, you got told when to go to bed, when to wake up, when dinner was."
After doing a little research, it does seem as though the main Love Island rules centre around sex, nudity, and drinking. While the full extent of rules is hard to discover, let's take a look at the list of rules Love Island contestants are known to have to follow when in the villa.