What Are "Victim Noises"? Cody From 'Big Brother 19' Can't Stand Them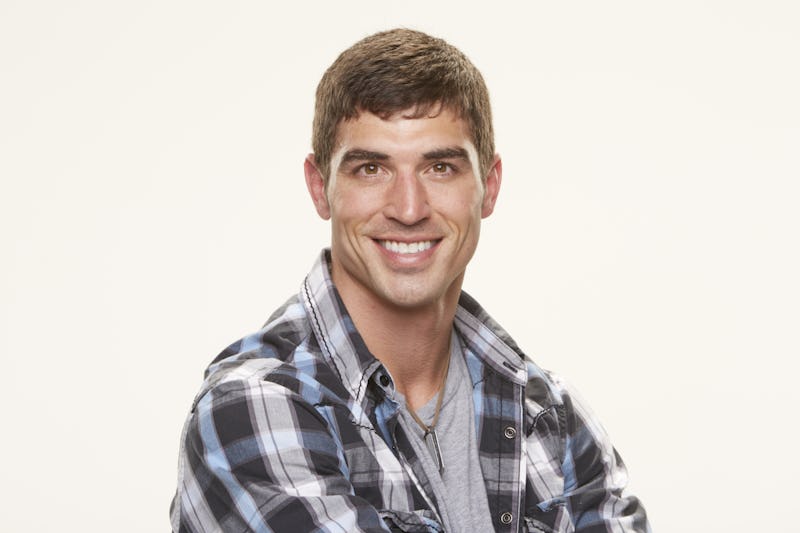 Sonja Flemming/CBS
Big Brother is full of haters, but no one in Big Brother's long history of haters can compare to Cody. Cody is, without a doubt, the ultimate hater. He's not amused by Paul's antics. He has no interest in confetti. He couldn't care less about snakes or dolls or any of the other fun decorations in the Den of Temptation. But of all the things that he hates, there is nothing that Cody hates more than "victims." In the July 9 episode of Big Brother, he justified his hatred of Josh by claiming he's always making "victim noises". But what are victim noises, according to Cody, and when exactly was Josh making these mysterious sounds?
Cody doesn't list any examples of what "victim noises" Josh has been making, but it's easy to see why he accuse him of such. Cody's alpha male personality doesn't align with Josh's fear of others being out to get him. Since the first week of the season, Cody has seemed to think negatively of Josh's insistence that others in the house were racing to evict him. Cody seems to equate the expression of these fears to "victim noises," but he may need to move out of his glass house before throwing stones. Big Brother fans on Twitter have called out Cody for being the last person who should be judging others for making victim noises.
During Cody's reign as HOH, he frequently complained that the game was unfair and that he should've been able to evict Paul. After losing his HOH, he spent most of his time complaining about how little he liked Paul and how he hated being powerless to compete in the HoH competition. Even when Josh gets nominated for eviction, it seems that Cody's victim noises are much louder than Josh's.
If everything goes according to Paul's HOH plan, Cody will soon be making the victim noises he claims to hate in a goodbye interview with Julie Chen. If Cody wants to stand a chance in this house, a good first step would be to stop yelling at others for what he deems victim behavior, and start making some teamwork noises to get others to help him stay.