'Big Brother 19's Cody Is Keeping His Cards Close To His Chest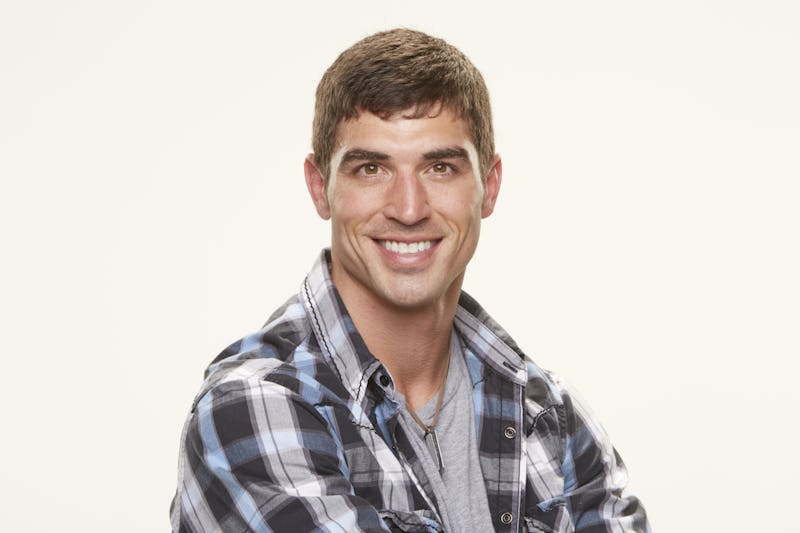 Sonja Flemming/CBS
There are always heroes and villains in the Big Brother household, and, sometimes, there are Houseguests who walk the center line. That seems to be the strategy for Big Brother 19 contestant Cody Nickson, who will be introducing himself to America in the June 28 premiere. So soes he have what it takes to win the coveted Big Brother cash prize?
According to his Big Brother cast bio, Nickson is a Marine originally from Iowa, who now resides in Texas. His life motto is also the US Marine Corps motto: "Semper fidelis," which translates to "always faithful." Whether or not his military background will work in his favor in the house remains unknown, but it may be helpful in maintaining a strategy to win.
Based on his interviews, Nickson seems to keep everything close to the vest, only doling out necessary pieces of information. While some competitors feel being as outgoing as possible will get them far in the game, it looks as though Nickson is going to stay comfortably in the middle until the time is right. Of course, even typical Houseguests can fall into the good versus evil storyline on Big Brother, and perhaps he will ultimately reveal himself as one of the two.
Of course, there are a few other personality traits that might work in Nickson's favor this season: