Kylie Jenner's Friend Stassie Has Big Dreams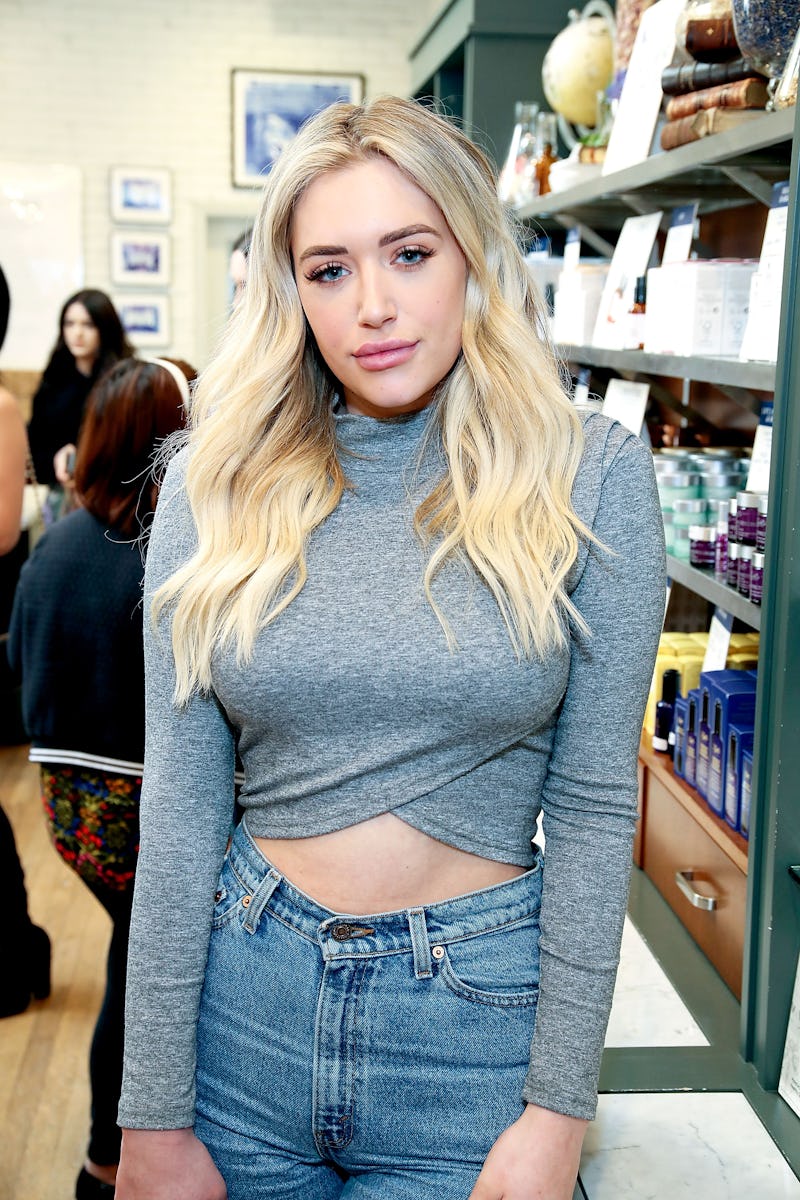 Randy Shropshire/Getty Images Entertainment/Getty Images
After scrolling through the Kardashian and Jenner family social media streams, I have come to the conclusion that being a friend or associate of these famous families is pretty much a full-time job on its own. Like, how are you always just tanning next to Kylie Jenner on a yacht in St. Maarten? The good thing for everyone is that all of their lives seem to revolve around social media and the entertainment world and many of them have been friends for a long, long time. Since I often see her pop up on Jenner's Instagram, what does Anastasia Karanikolaou, aka Stassie, do for a living?
It would not be far-fetched to say that Karanikolaou is primarily a social media star and aspiring model, much like her other close BFF Jordyn Woods. In 2015, ET reported that with over 2 million Instagram followers, Karanikolaou uses her social media to promote products to bring in ad revenue, which is a very common practice in this day and age, especially if you're rolling with the Kardashians. Now that's a job I wish I could have right now, but alas, I don't think the public is that interested in my cat. Sigh.
Like Woods, who has a career as a model, Karanikolaou has her sights set on being in front of the camera. In January 2014, she appeared in her first photo shoot for Nation A-list Magazine, it was there that she confessed her modeling aspirations and said, "In 10 years I hope to see myself modeling a lot and working in the entertainment business."
In a more recent profile with Khloé Kardashian's Good American denim line, Karanikolaou echoed those same career hopes and added a bit more into her future plans. She said,
"In 5 years I'd like to see myself more prominent in the fashion and beauty world. I would love to do a lot more modeling and many more different campaigns. But most importantly I would love to help change the world we live in. I think we need a serious change for the better and I would love to be a part of a revolution that will accomplish that."
With her famous circle, followers, and influence, Karanikolaou definitely has a bright future in whatever goals she sets her mind to.