5 Sex Tech Innovations Designed By Women, For Women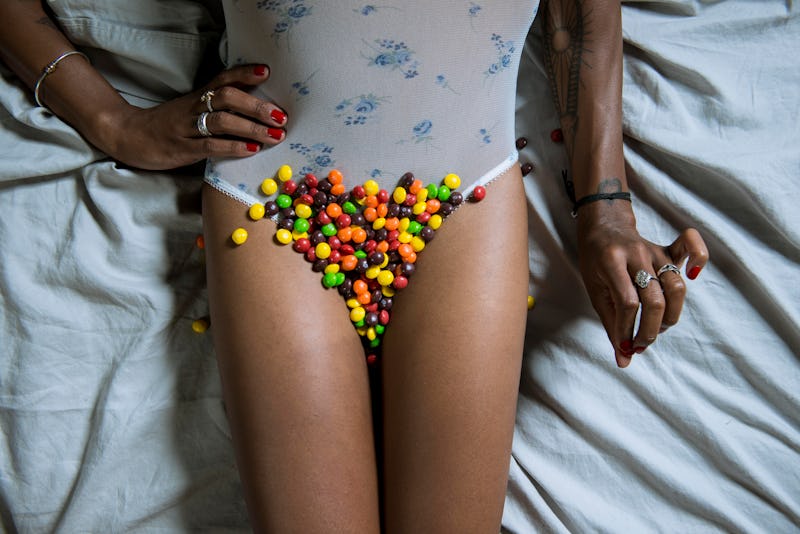 BDG Media, Inc.
The future of sex tech is here, and it is female. Although the makers of sexual products have predominately been men since time immemorial, women are now more than ever carving out a space of their own. But instead of upholding the status quo and sex toy business-as-usual, they're shaking up the industry and completely reimagining and reshaping pleasure products to reflect women's bodies and desires.
According to a 2016 panel on the future of sex tech, too many toy companies are still profiting off of women's societally ingrained sexual shame. That means they can put out shoddy products that are far below the usual standards for consumer electronics and not expect to receive any flack. But in a world that has too often offered crumbs to women, there is a new generation of entrepreneurs demanding a full, satisfying meal. And thanks to sex tech heavy hitters like Make Love Not Porn's Cindy Gallop and companies like Unbound, Dame, and Sustain, women are getting used to asking for more, more, more when it comes to their pleasure products.
So if you're interested in buying sex tech by women for women, where should you start? Here are five accessories that are sure to blow your mind: