Here's What You Should Be Careful Of This Thanksgiving, Based On Your Zodiac Sign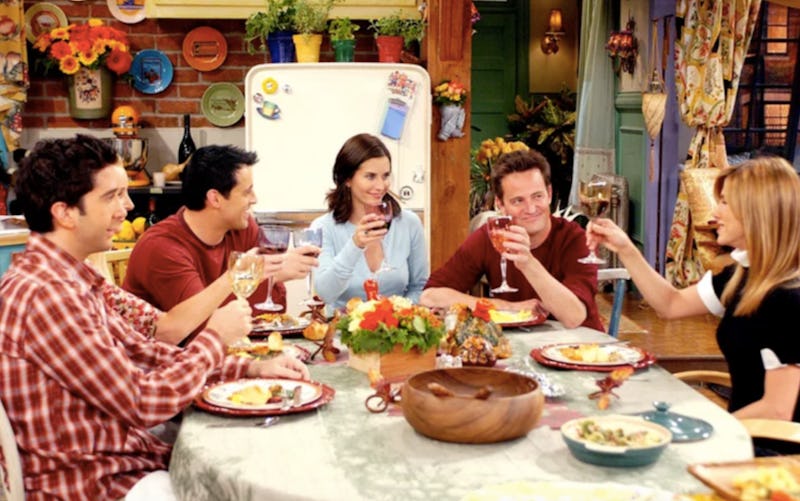 NBC
Thanksgiving is going to be one big pile of joy for many of us. We get to reunite (hopefully in a happy manner!) with our relatives, feast on really good food, and celebrate a big seasonal get-together. But something even more intense will be happening this season that each zodiac sign needs to be aware of the week of Thanksgiving: planetary movements!
For starters, Scorpio season comes to a slow end that week. Sagittarius season begins on Nov. 22, the same day as Thanksgiving. The moon will also be moving out of the sign of Taurus. Black Friday the day after Thanksgiving will yield a full moon in Gemini. (So that's two whammies in two days!) This will also form an "opposition," which is what happens when two sister signs with the same modality but harmonious elements are in two planets.
Ultimately, it will lead to a buttload of energy being dumped right onto earth and into our energetic fields.
Not to mention that right after those action-packed two days, Neptune will go into direct in its home of Pisces on Nov. 24, leading us to be more emotional and in tune with the universe. So take a deep breath now, guys.
This may lead to some difficulties in sussing out your inner sense of truth. But never fear: change is here! Read on to find out what the stars may have in store for you this Thanksgiving.