What Every Woman Should Know Before Asking For A Raise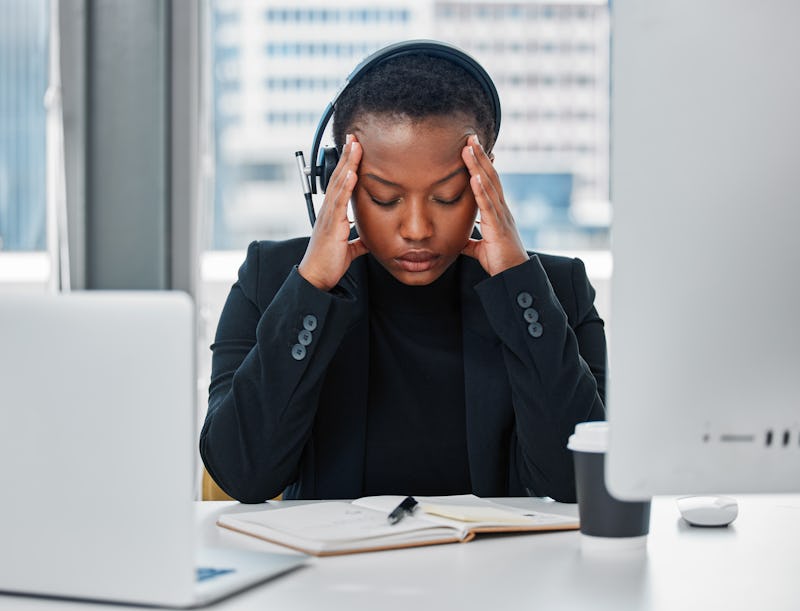 PeopleImages/E+/Getty Images
April 4 is Equal Pay Day, the day in 2017 women need to work until to earn as much as their male counterparts earned in 2016. You deserve better, but first there are some things every woman should know before asking for a raise. Since women typically earn about $500,000 less over their lifetime than men, asking for more money might seem like a no brainer. However, not everyone is invested in fairly compensating women for doing the same job as men.
I heard Gloria Steinem speak last year, and she said that when she first began fighting for women's rights she naively thought that if she simply pointed out the inequality to men, things would change. It was a sharp learning curve for Steinem, because as it turns out the system was set up this way intentionally to reward men for taking care of families, and encourage women to stay home.
Women are typically paid 22 percent less than men in almost every field, even when they have the same, or in many cases more, education and experience. While you might know you deserve better, fighting for what you're worth can be intimidating. You're not alone.
A recent survey revealed that more than 60 percent of millennial women aren't sure how to ask for a raise. Additionally, 63 percent felt uncomfortable negotiating, 58 percent were afraid of losing their job or offer if they countered, 56 percent didn't know how much money to ask for, and 51 percent didn't even know that they should be negotiating. As Sallie Krawcheck, the co-founder and CEO of online investment platform Ellevest, tells Bustle, women need to recognize their accomplishments at work and make sure others know it too in order to guarantee a raise or promotion. "Be excellent, and make sure people know it," Krawcheck says. "The number one mistake women make at work is we think it's school, so we think if we're doing a great job, that that's enough, but you have to make sure people are aware of it."
Here are a few things you should know before asking for a raise: