Here's How Long You Can Go Without Sex Before It's Officially Considered A Dry Spell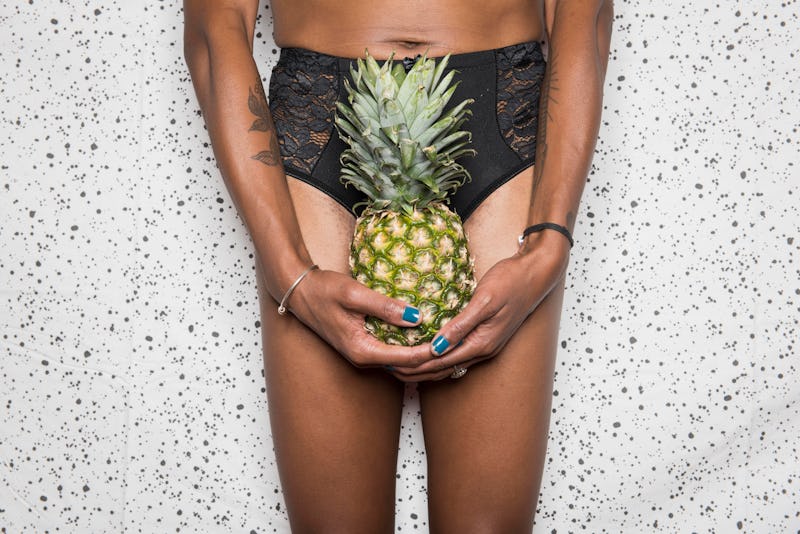 BDG Media, Inc.
Going through a dry spell can feel like torture if you're a really sexual person — but what actually constitutes a dry spell ? I once drove my friends nuts by informing them exactly how long it was since I had had sex, when I was going through my longest dry spell (nine horrific months, if you're wondering). For me, longer than a week or two and I'm probably complaining — but some of my friends can happily go a month or two, maybe longer, with no sex or masturbation. It's not something to stress about.
"A healthy sex drive is different for each person," Amy Levine, sex coach and founder of Ignite Your Pleasure, tells Bustle. "Overall, it's when we feel balanced in our desire (it feels good to us, as opposed to something being off whether too high or low) and sexually fulfilled whether it's alone or with a partner."
But still, it's fascinating to see what people consider a long time without having sex. That's exactly what a recent Ask Reddit thread called "How long is a long time to go without sex?" asked, and the results were varied — really varied. It's a good reminder that you should never feel weird about your sex drive, because there is no "normal" one to have. And you'll see that even more so below by how different some of the responses were: