What Is BECCA Cosmetics' Snapchat? The Brand's Account Is Filled With Awesome Info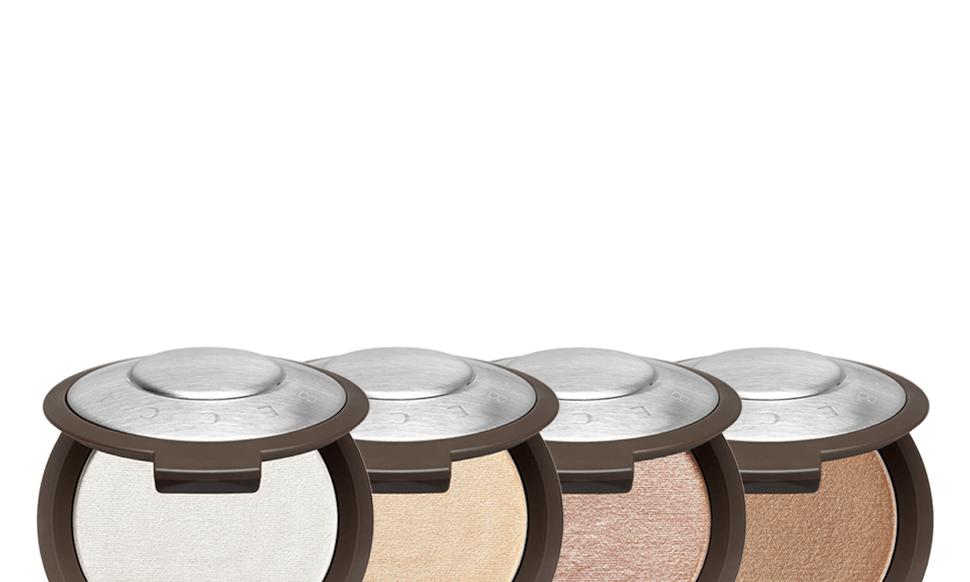 BECCA Cosmetics
While following your favorite makeup brands on social media sites like Instagram and Facebook can keep you relatively up-to-date on products, devoted fans know that some of the best insider content comes from a makeup brands' Snapchat.
Following a cosmetic brand on Snapchat can skyrocket your beauty IQ, since you can see such a variety of less staged content. You'll also catch demos, release parties like BECCA Cosmetics' "Unlock The Light," exclusive giveaways and more. BECCA Cosmetics' is especially good about using Snapchat to let their fans know what is happening on other social media, like live-streams on Facebook.
On Jan. 11, BECCA Cosmetics' Snapchat story featured an inside discussion of their new product, the "soft light blurring powder," and a look into their ritzy "Unlock The Light" party for their new light-blurring and priming products. While you can get an idea of these products from their Instagram, it's usually a staged flat-lay of the makeup. BECCA Cosmetics' Snapchat is where you can see real people talking about the products and engaging with them.
So, where can you find them? Adding them is easy, just go to your "Add Friends" section and type BECCACosmetics, then hit the add button. Here are three reasons to connect with them on Snapchat.